The COVID-19 pandemic has presented athletics across the world with a myriad of challenges concerning this highly contagious illness that primarily attacks the upper respiratory sy...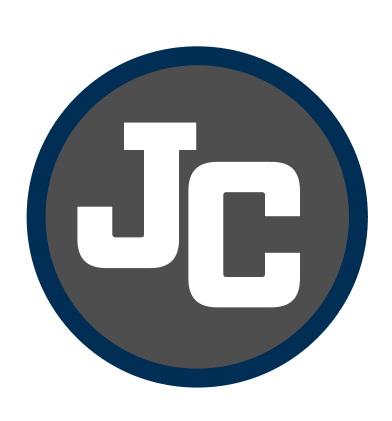 SCHOOL MEAL INFORMATION The Grace Period ended on 10/07/19 for carry over status from 2018-2019 school year. If you did not do a new application, you need to do one online at www...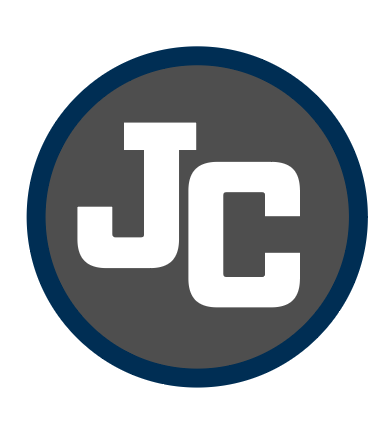 Preliminary Budget Notice and Special Meeting Notice and Per Capita Tax Notice and Occupation Tax NoticeNOTICE is given that the Proposed Preliminary Budget for the General Fund of...