High Five: It's Friday! The end of the marking period is a busy time for everyone! As we look forward to the start of a new grading period, we also are preparing for parent conferences, boys' soccer playoffs, and the winter sports season. Hope you have a great Halloween!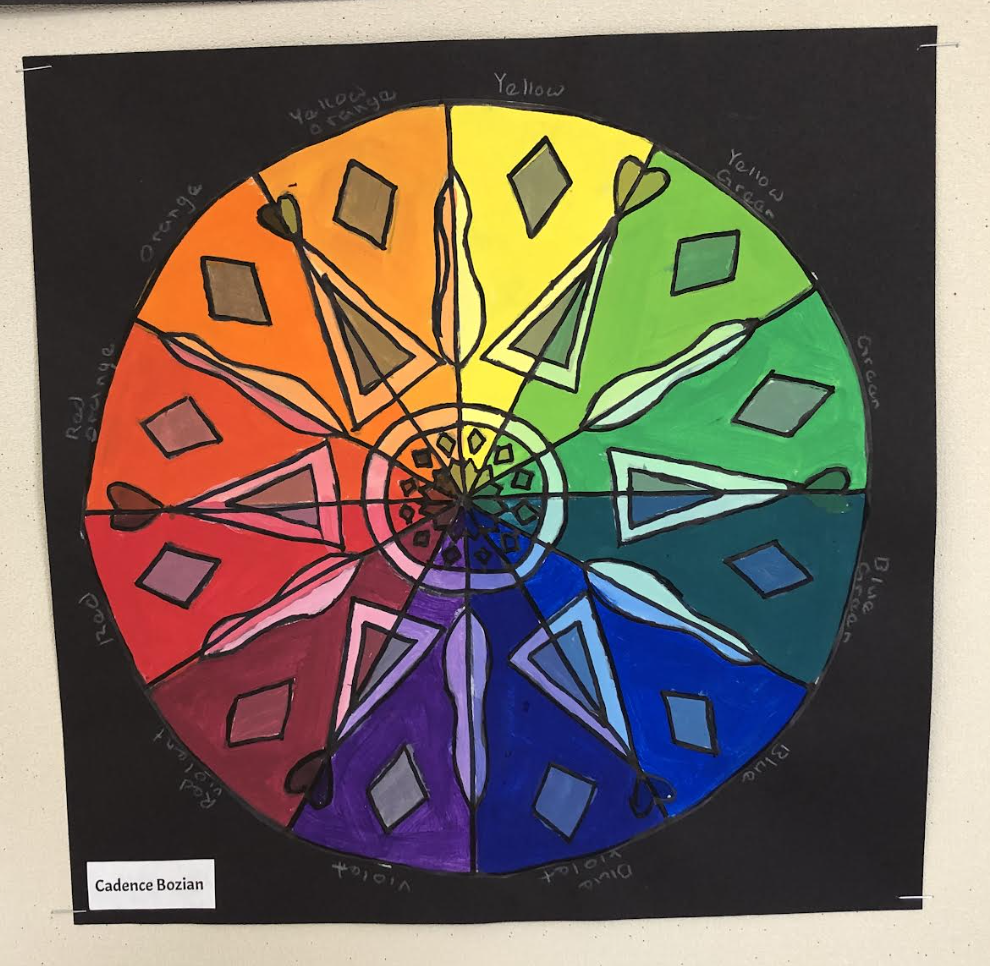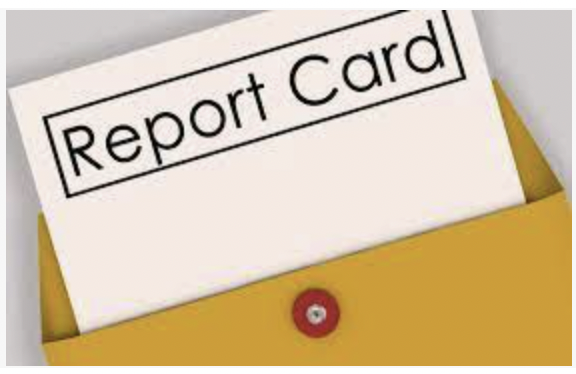 High Five: It's Friday! And the Boys' Soccer Team is TVL Champs! Congratulations! Our Fall Play practice is in full swing, Students of the Month have been named, and teachers were hard at work during the Act 80 Day. Another exciting week to come as fall sports are hitting the final stretch!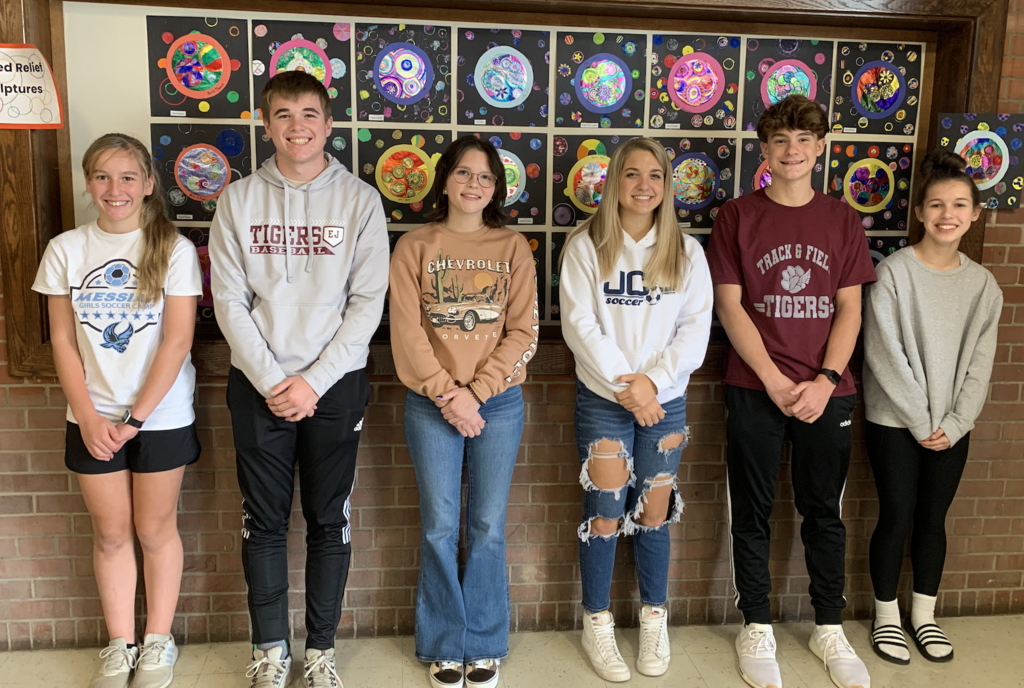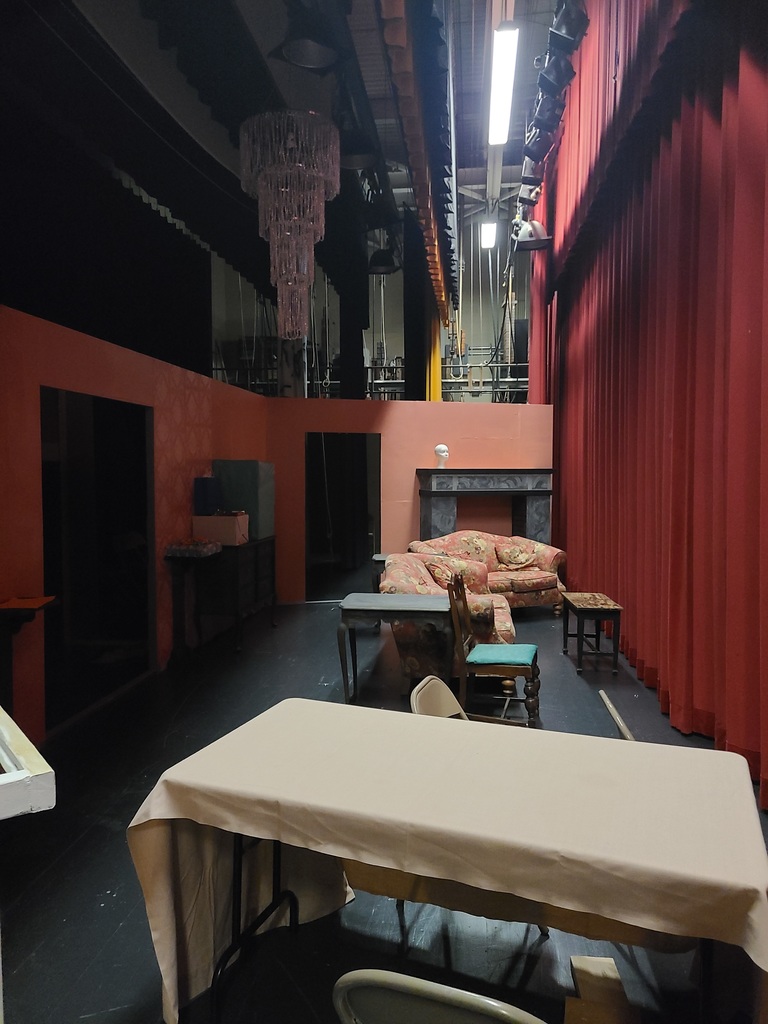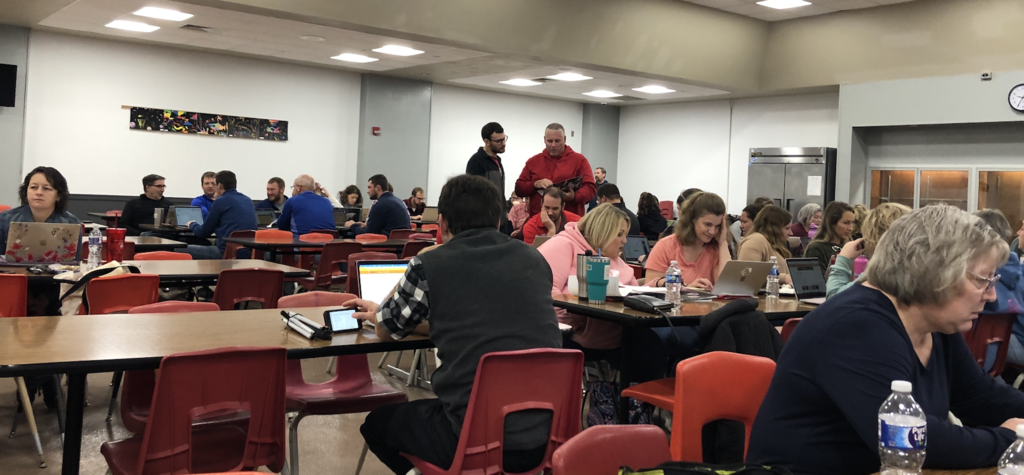 High Five: It's Friday! The end of another busy week at EJHS! We wanted to take a moment to highlight some of the great art and wood shop displays in the building that present our students' talents. Thank you to Mrs. Kerstetter and Mr. Roush for making these possible. Also, one last memory from last weekend's homecoming festivities!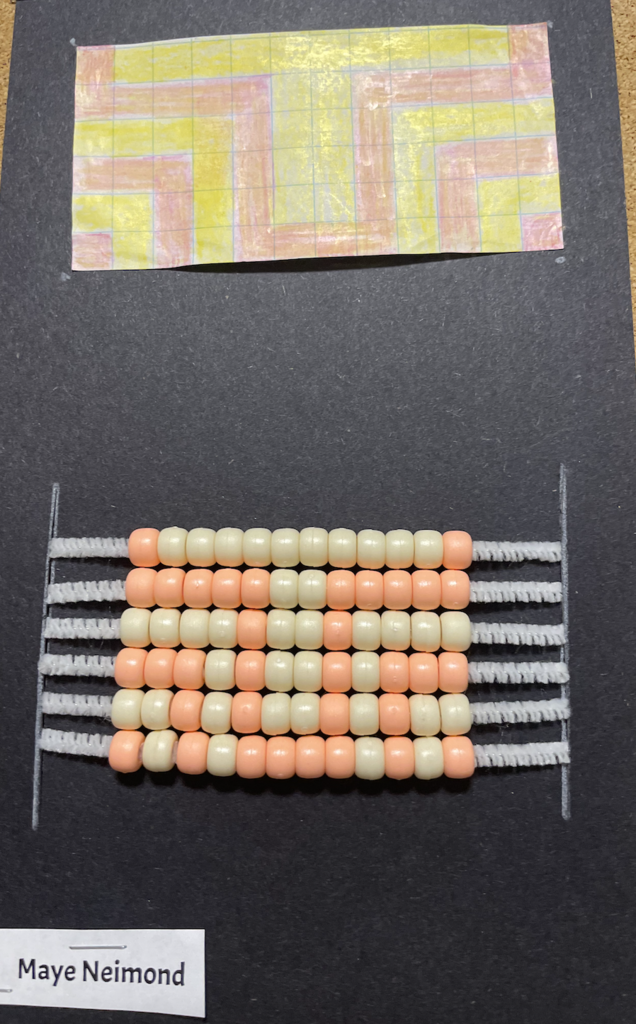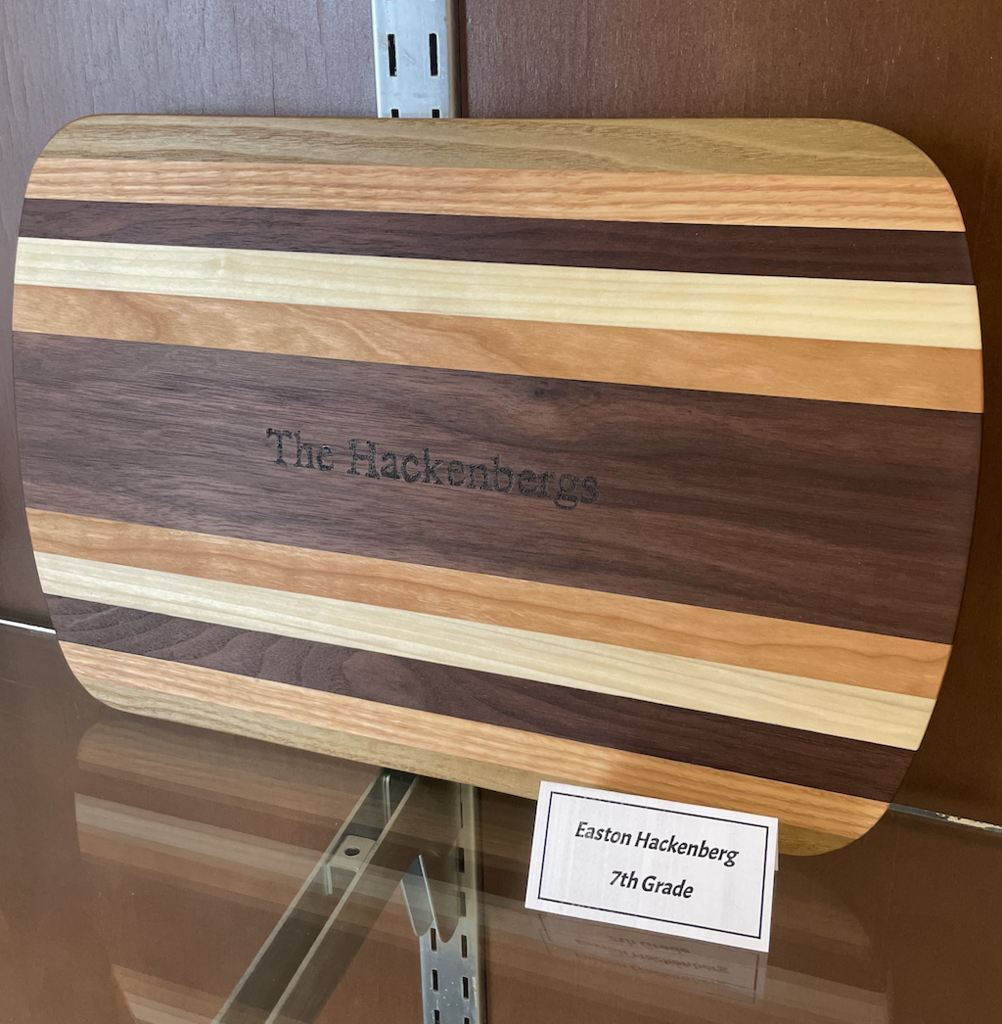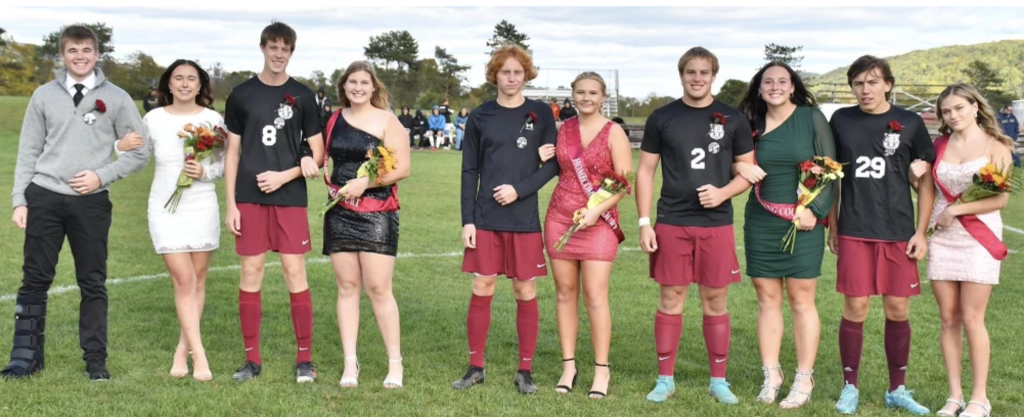 Just a reminder: picture re-takes will be on October 27th from 8:00-10:00 AM. Order forms, if needed, are available in the office.
High Five: It's Friday! We had 7th & 8th grade class mtgs to discuss topics like internet safety, a great Native American activity in Mr. Cameron's classes, and many learned about history at the Renaissance Faire! All this during a Spirit Week preparing for Homecoming!!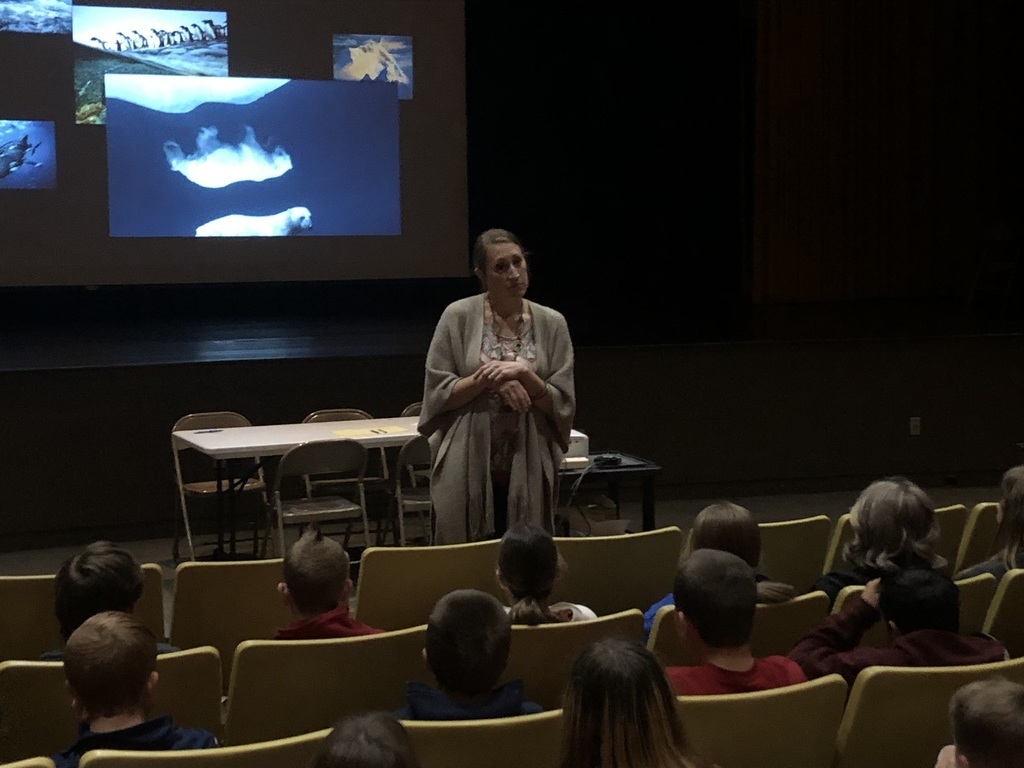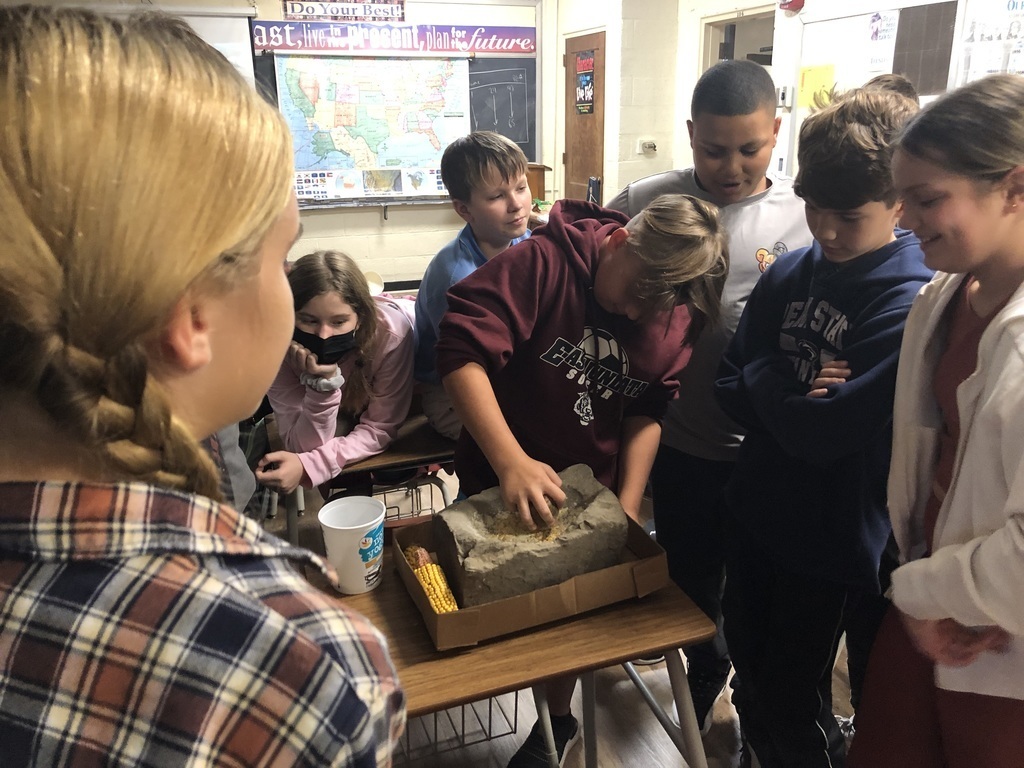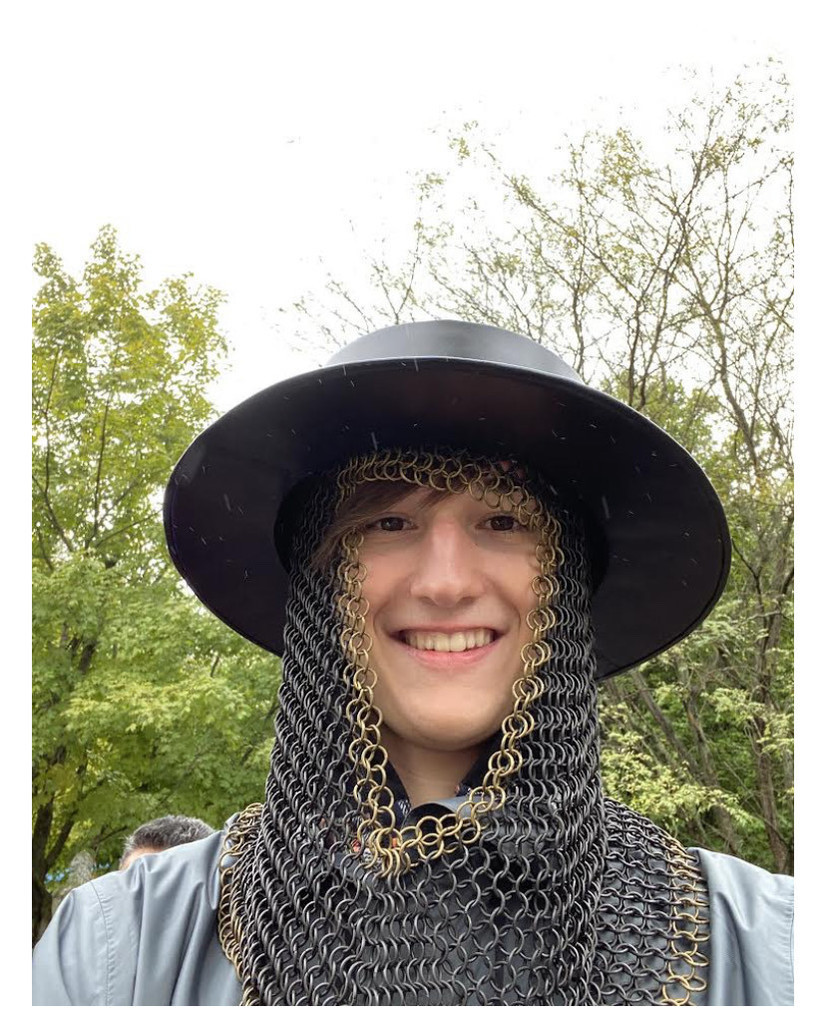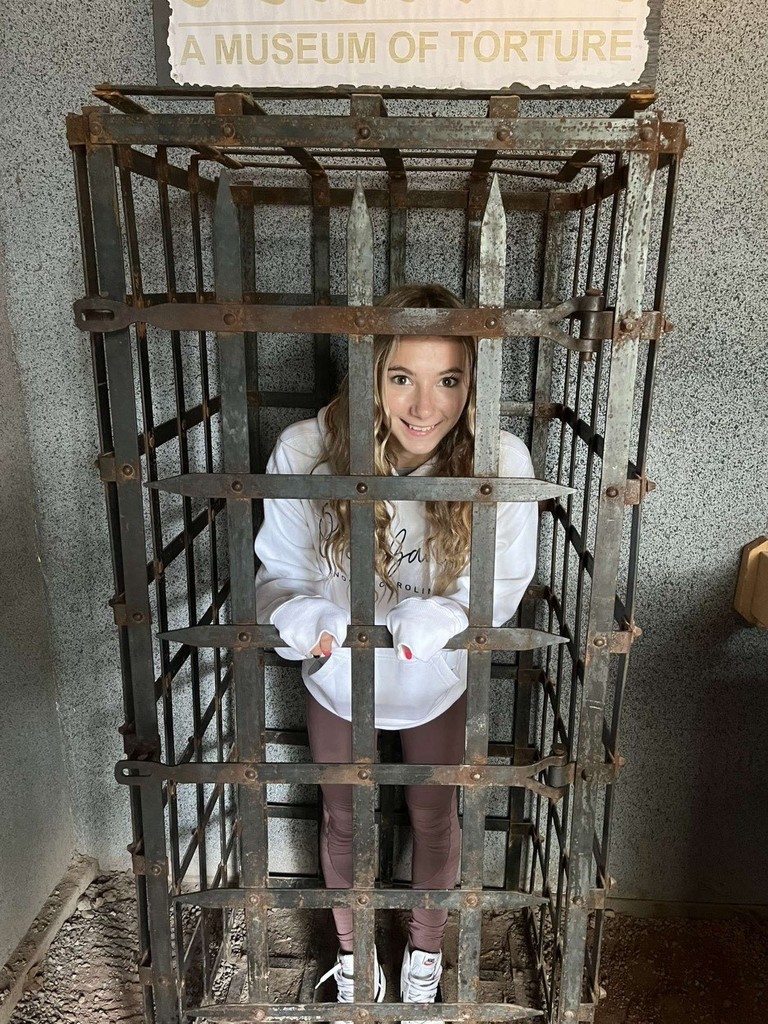 Friday: High Five! It's the end of another busy week here at EJHS! Our fall sports teams are quite busy and have been very successful. The first marking period is already half over; progress reports have been sent. The FFA competed (with JHS) against other local chapters on Wed!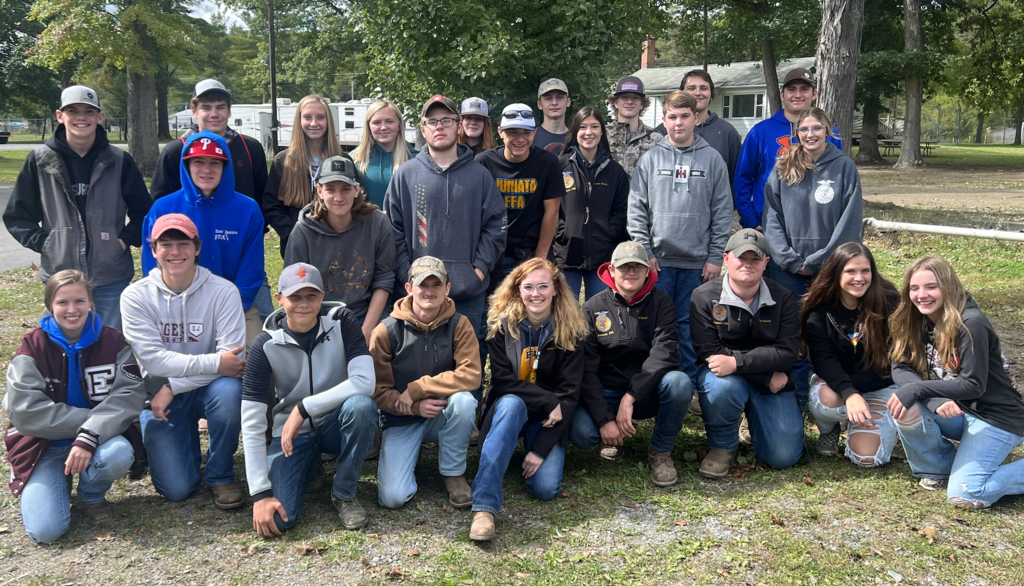 High Five: It's Friday! This week Messiah College came to meet with students interested in learning more about college life at Messiah. Check the East Juniata High School website to see what other colleges will be making visits this school year. Mrs. Cook's Psychology class had a little fun this week making candy neurons. They then had to label all its parts and once their work was completed and checked they indulged. YUM! Today was an ACT 80 day, which means no school for students. Teachers enjoyed a day full of department meetings, learning, and collaborating.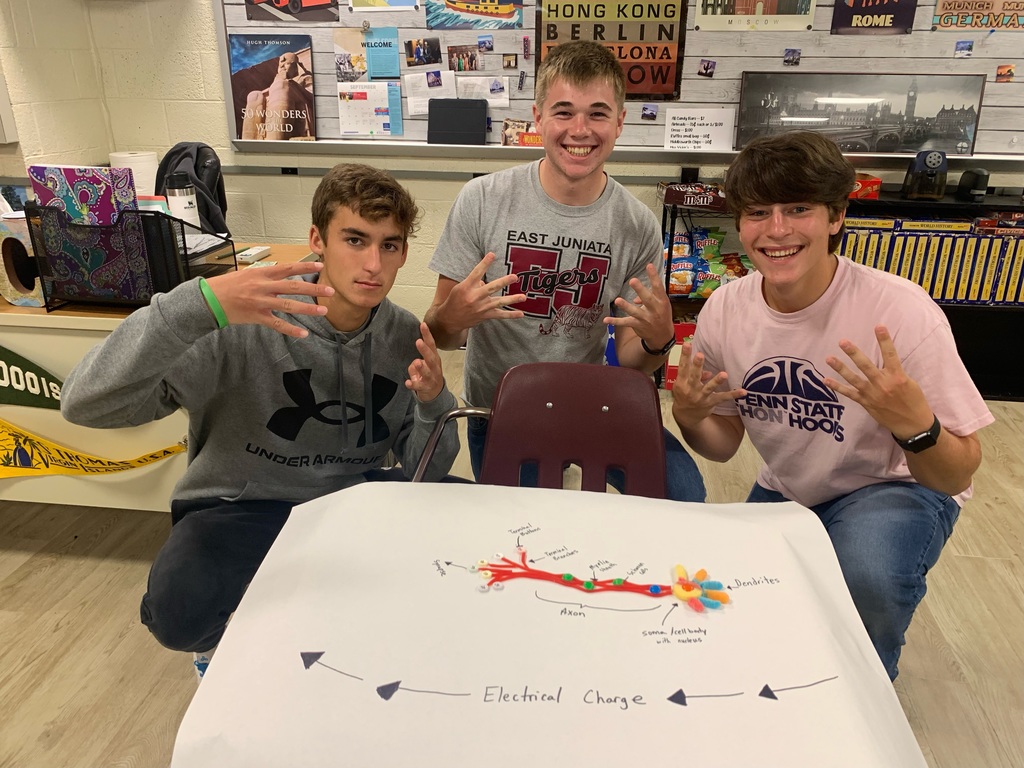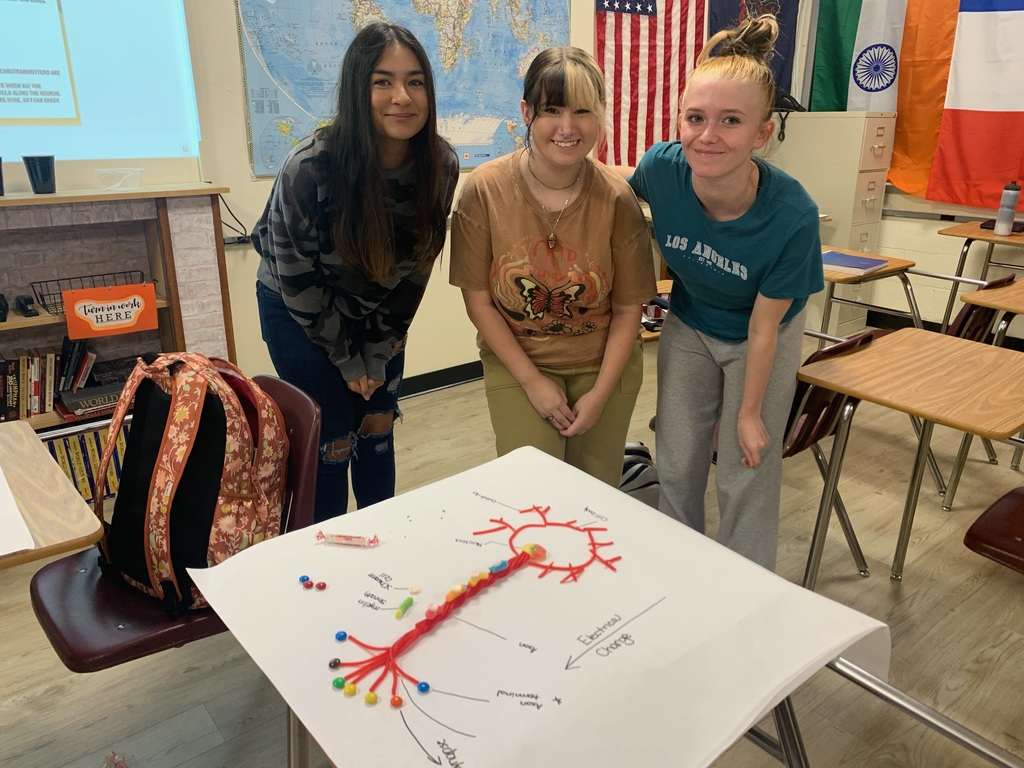 High-Five: It's Friday! This week the fall weather kicked in. Our FFA and Ag students used that as motivation to clean up the courtyard. It looks great. Thank you Mrs. Mort and students! 7th and 8th grade students had their first class meeting this week. Topics like behavior, tips for being successful and getting involved in school activities were discussed. If you haven't heard, Homecoming is right around the corner, Saturday, October 8th. The crowning will be held at the Boys Soccer game. There will be a dance after the game from 7-10pm in the gymnasium. Congratulations to the following Homecoming court members: Madison Arnold, Macy Buskey, Maddison Heidler, Brenna Watts and Emma Willow.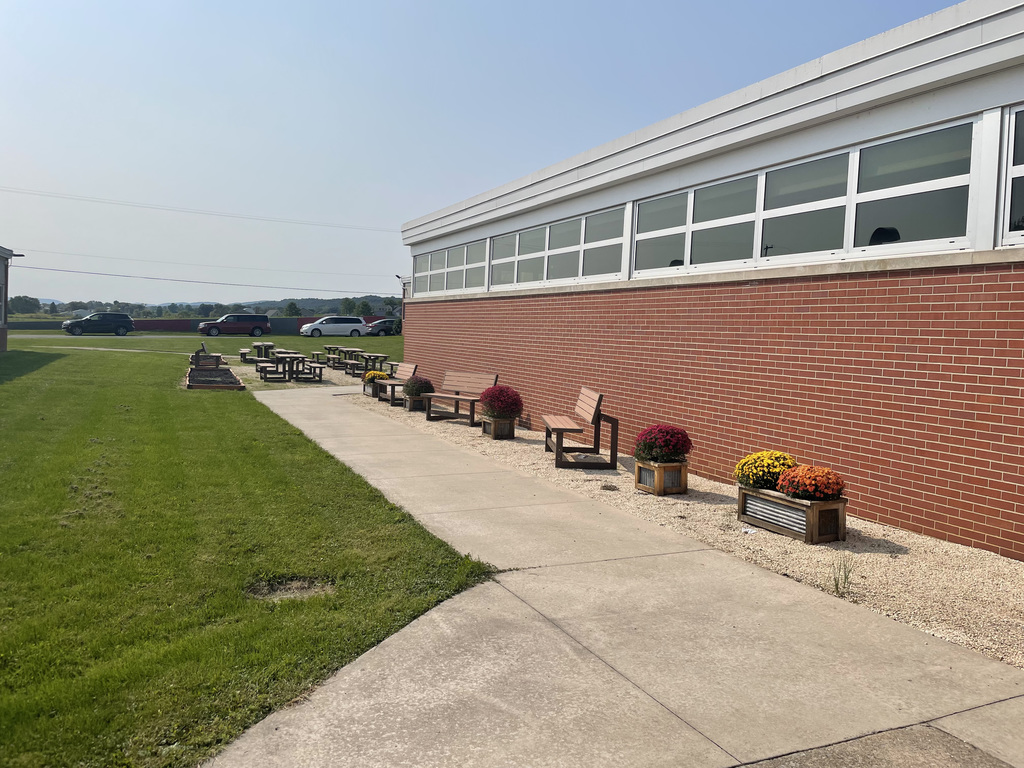 Check out our new score table! Isn't it great?! We would like to thank the following businesses and organizations for their contributions: EJHS Student Council Ender's Insurance Rickenbaugh's Building Supply Juniata Valley Bank Pennian bank Thank you! Be sure to stop by a volleyball game or basketball game and check it out!

High Five: It's Friday! What an exciting time it is at EJHS! Students and staff are getting back into new routines. Fall sports teams are in full swing. Some of the seniors kicked off their last year with parking stahl painting and they turned out great. We had our first assembly this week with Nick "Sunshine" Tokman from The Deadliest Catch, the students seemed to enjoy his presentation. Today the FFA served a wonderful faculty breakfast and we finished the week with picture day. Everyone brought their smiles. If you missed picture day don't worry retakes will be held on October 27th.
High Five: It was our first week back to school at EJ High School & a return of the High Five! Students and teachers were very busy this week with classes, sports, and even an Ag service project to clean our courtyard. We are excited to get started and hope you enjoy the holiday!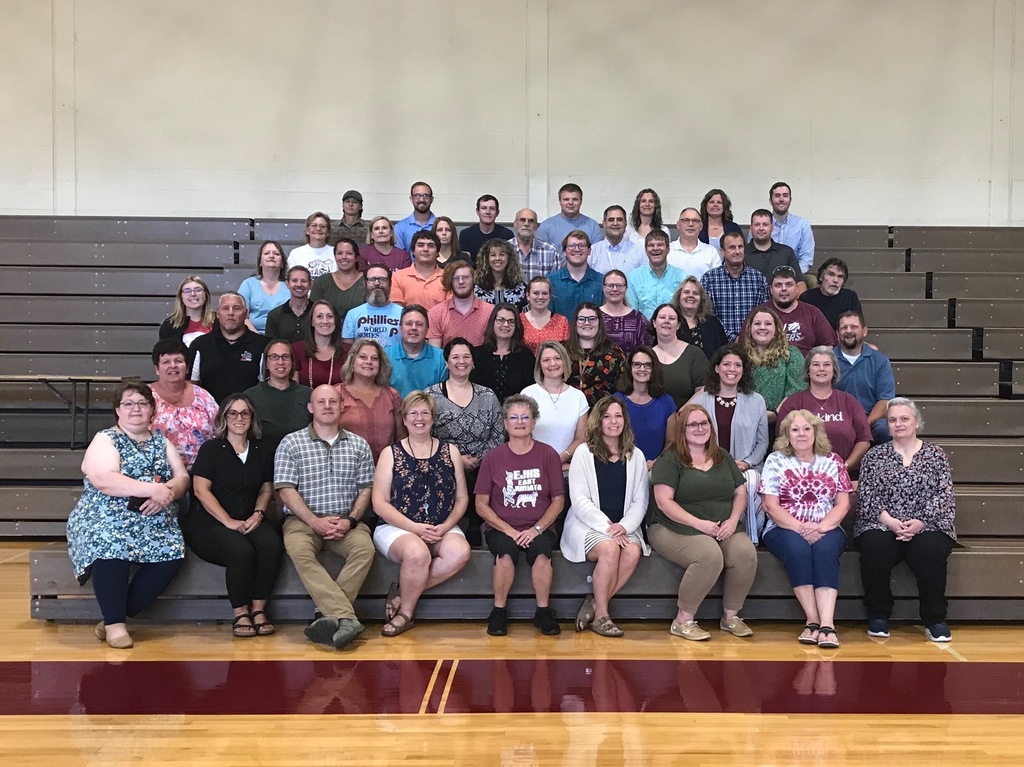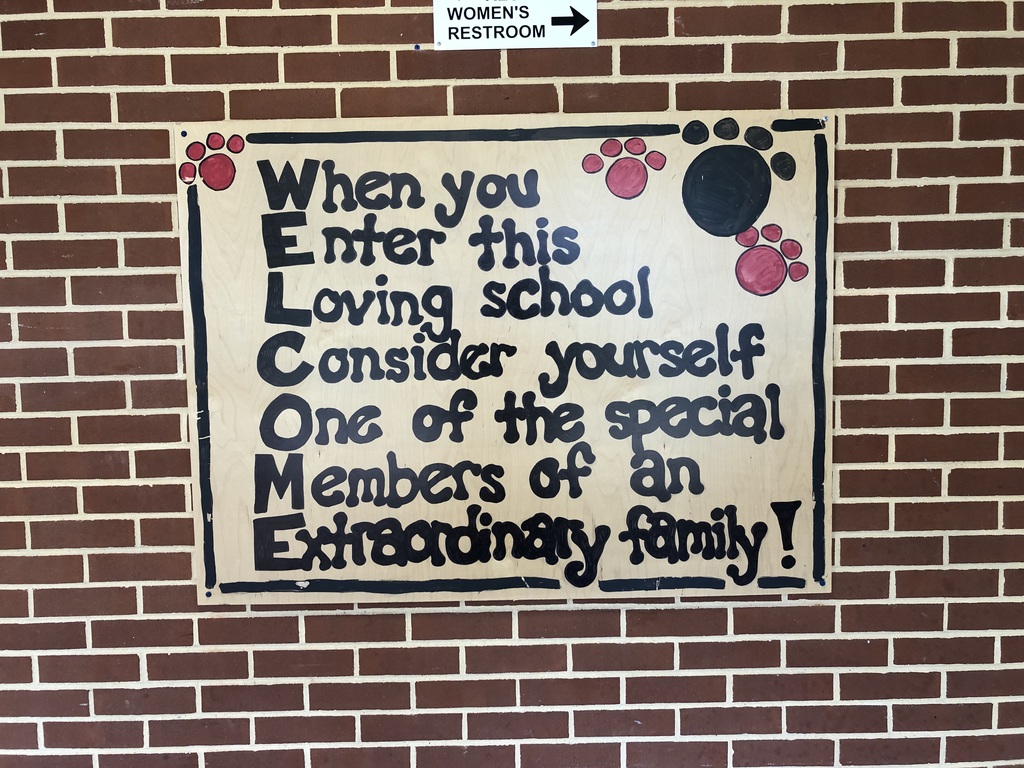 Where in the World is Miss Nace? Indiana? Spain?? Colorado??? Miss Nace had a very busy summer but it was not in any of these locations. The majority of her summer was spent prepping for the BEST DAY EVER, her wedding day! In August Miss Nace became Mrs. Setzler. Congratulations!! Mrs. Setzler and her family did get to enjoy each other's company and partake in some other adventures besides their wedding day. Some adventures included Golden Pond, Zoo America and Avalon, New Jersey. Mrs. Setzler is ready and excited to start the 2022/2023 school year. She is looking forward to the first day of school!!! Thank you all for taking the time to view our summer showcases this summer. Now we are all excited to kick off the new school year and see what things will come our way.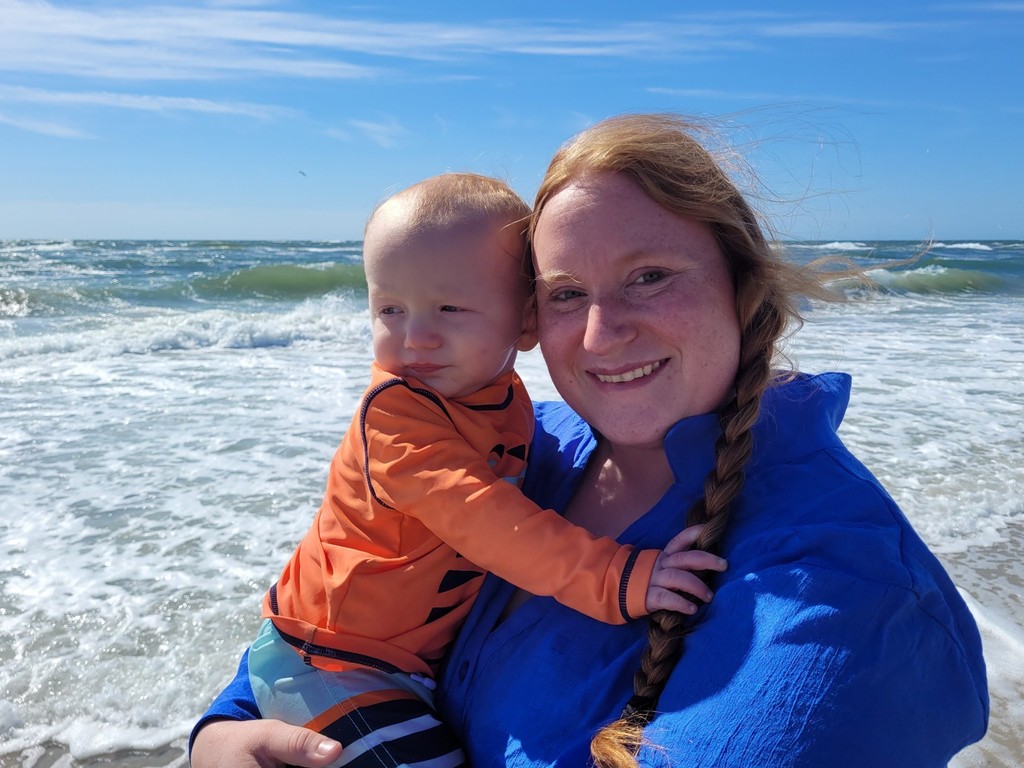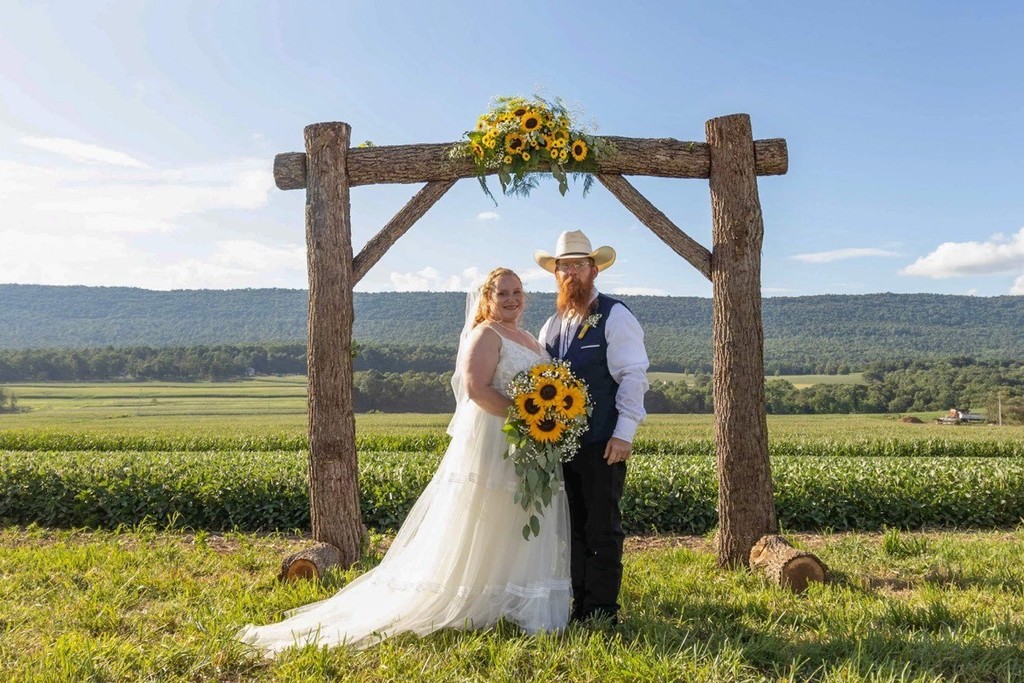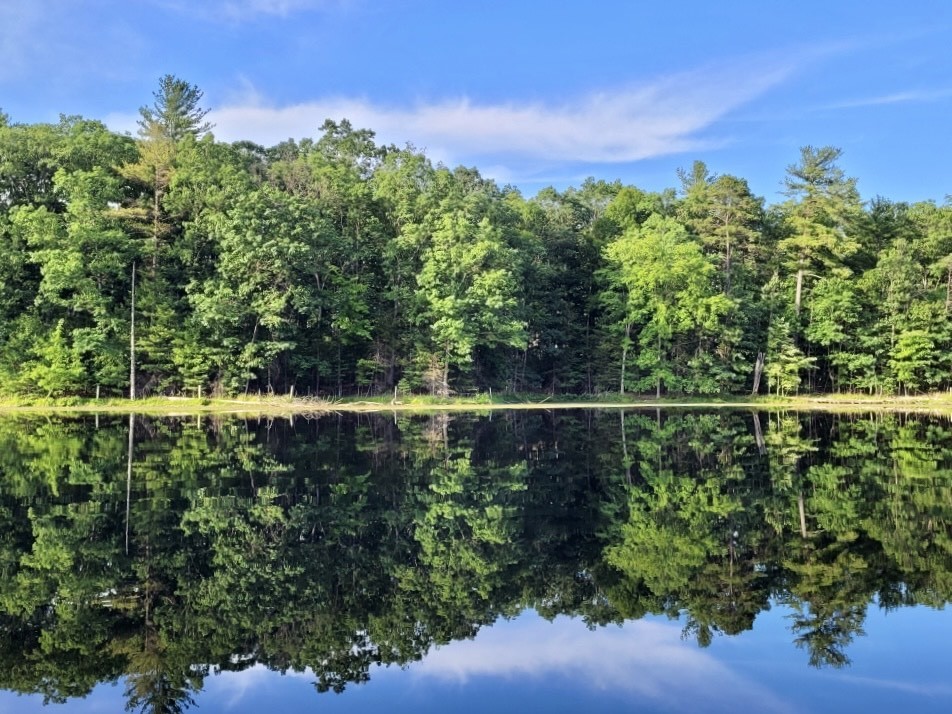 Where in the World is Ms. Straub? Kentucky? South America?? New Mexico??? Ms. Straub actually spent her summer enjoying time with family and friends and the family dog, Millie. When Ms. Straub wasn't working; she was enjoying weekend trips here and there. One weekend trip took place in Cross Forks, Potter County. While there she enjoyed the annual rattlesnake hunt. Although she did not hunt rattlesnakes, she did help educate children on snake safety and how to handle snakes. Ms. Straub admires the beautiful creatures and can be caught handling them. Another weekend trip included taking the drive south to visit her brother and his family. Ms. Straub loves spending time with her 21 month old nephew, Dominic. When not taking weekend trips, Ms. Straub was found attending the local dirt race tracks. She is normally the one behind the camera taking lots of pictures of the race cars. You can also find her working on a sprint car. Go #9! The summer showcases are winding down. Check back Friday for our last Where in the World!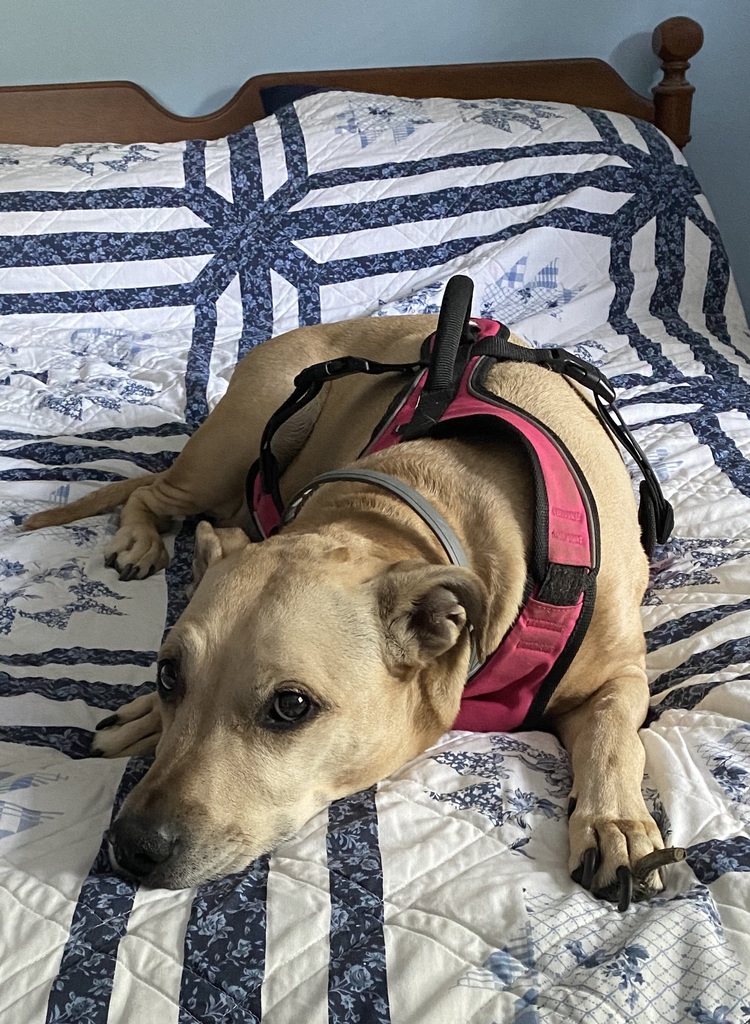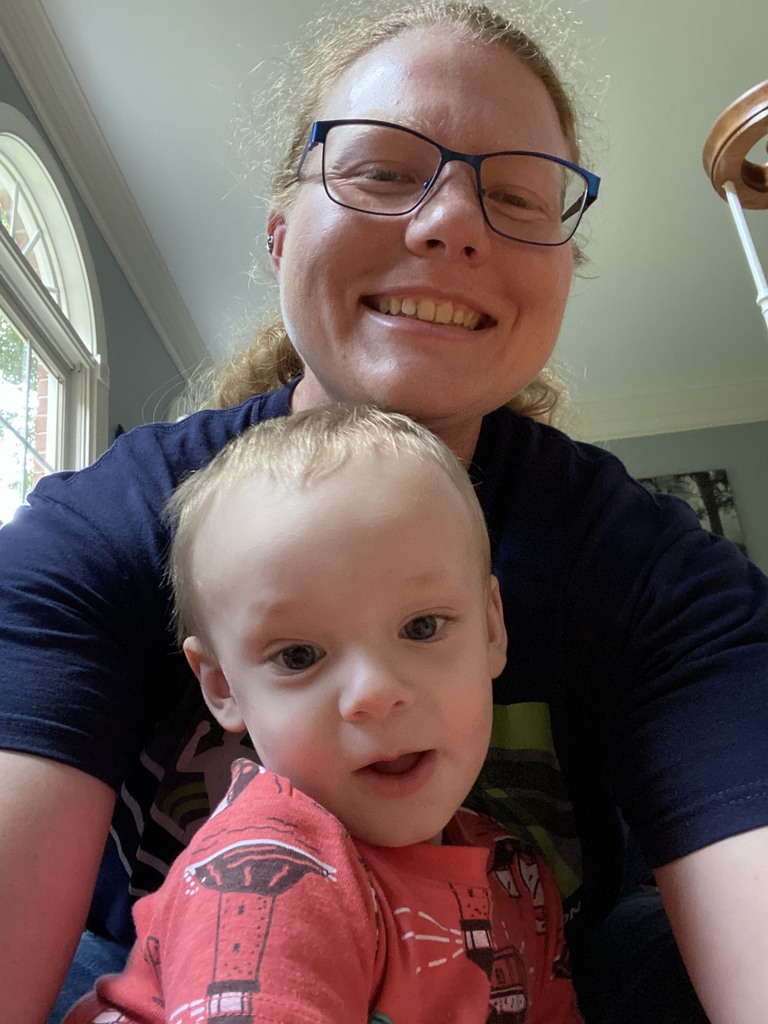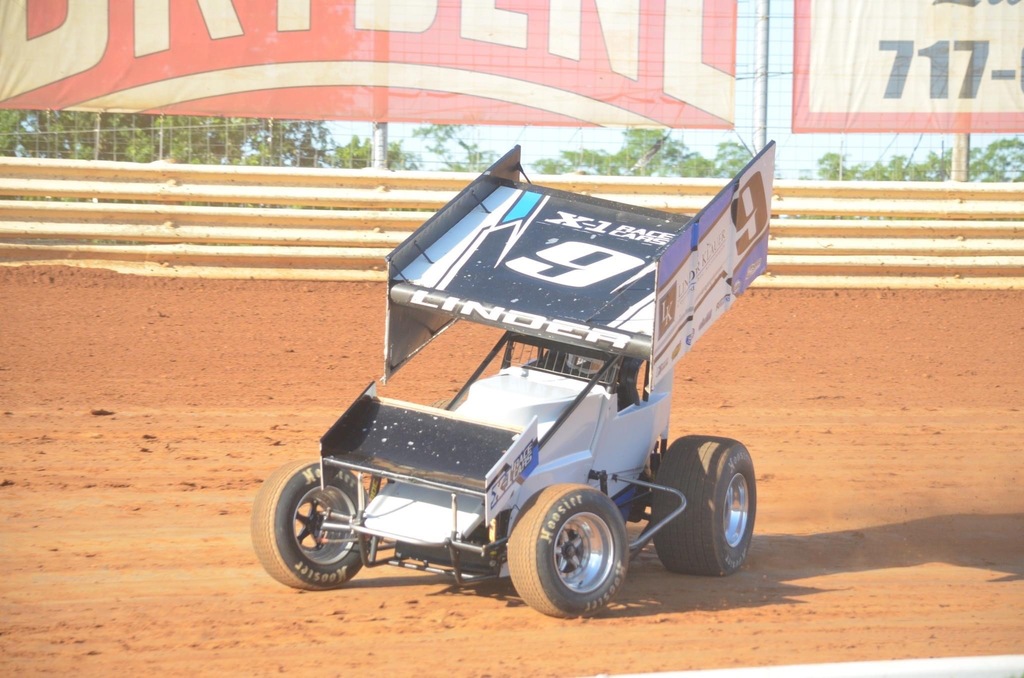 Where in the World is Mrs. Spriggle? Jamaica? Hawaii?? Bora Bora??? She wishes she spent her summer in these beach locations. Instead Mrs. Spriggle enjoyed the view from the East Juniata High School office. What a beautiful view it is! Mrs. Spriggle and her family did enjoy some day trips. Not that long ago, they met family at the Washington D.C. zoo and enjoyed the day with her nephews and other family members. Most of Mrs. Spriggle's summer was spent preparing to send her youngest daughter off to college right outside of King of Prussia and her oldest daughter to HACC. In her free time, Mrs. Spriggle enjoys everything softball; watching softball on tv and in-person and she especially enjoys coaching it! We only have a few more summer showcases to share with everyone as the summer is coming to an end. Check back tomorrow for more Where in the World!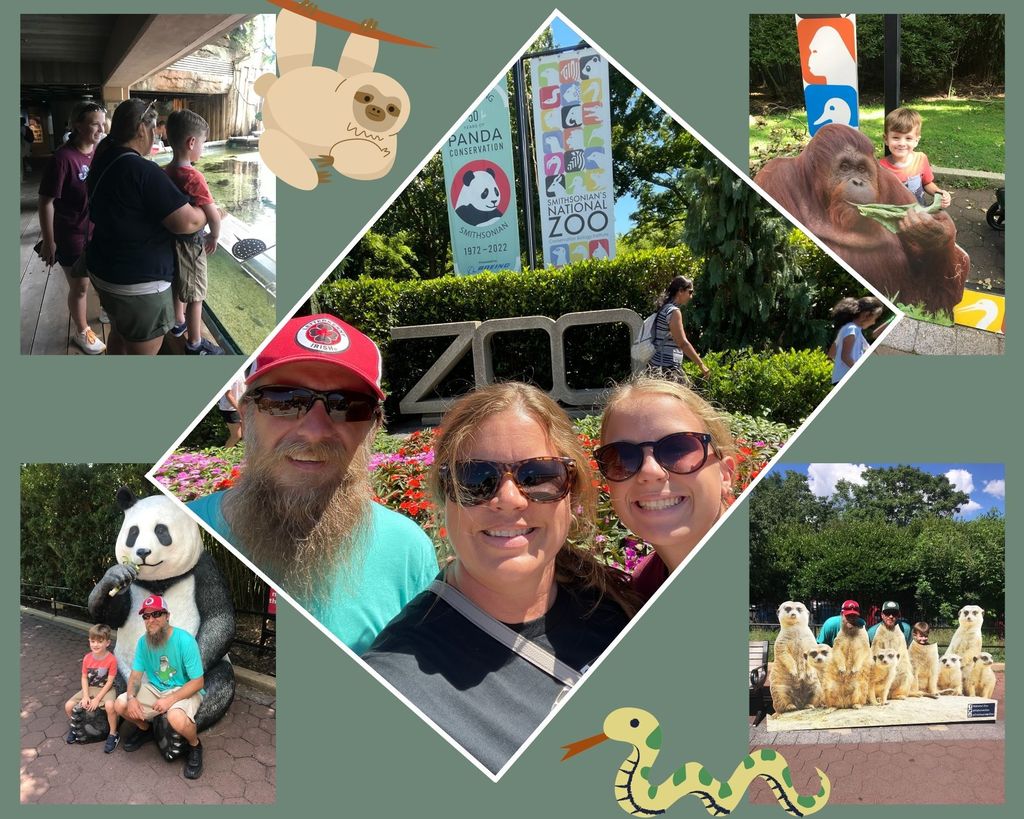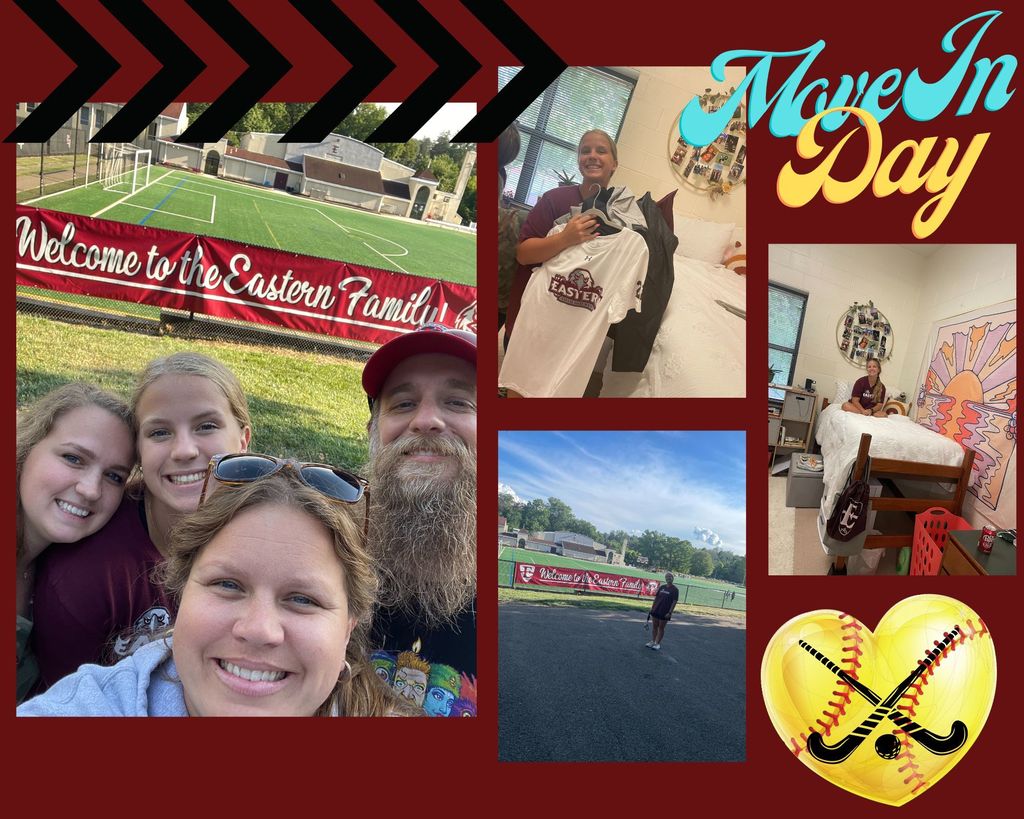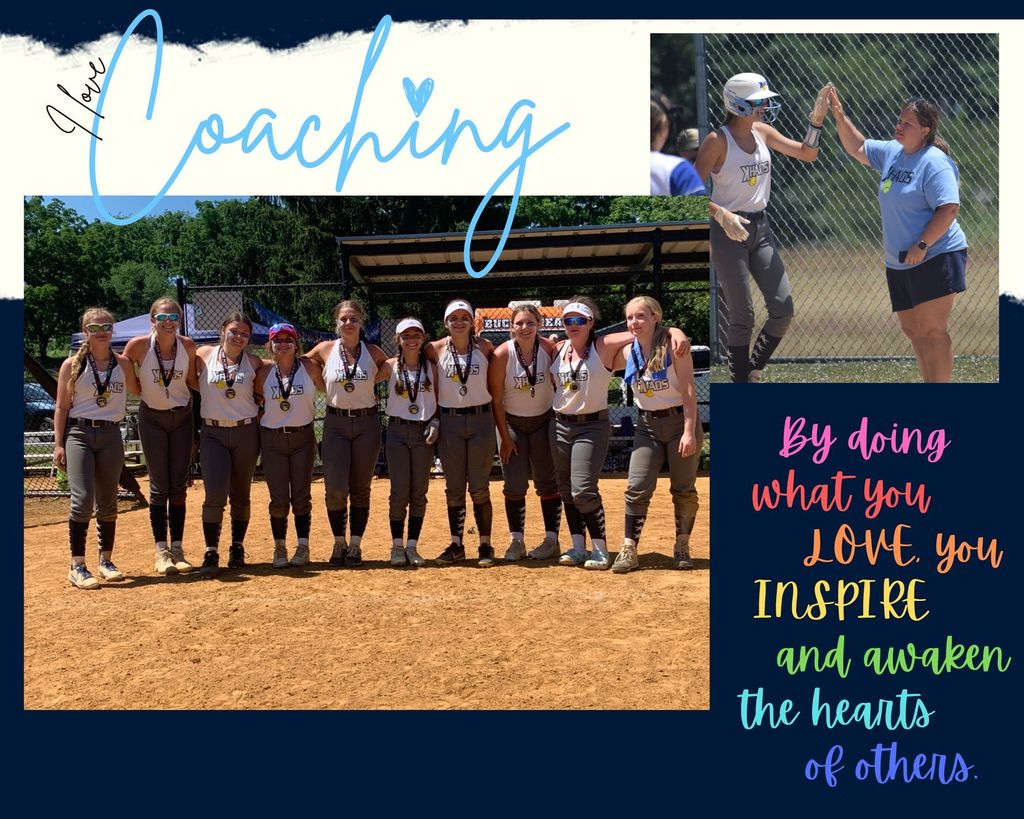 Where in the World are The Cook's? Texas? Argentina?? Oregon??? The Cook's were actually enjoying Clayton, New York. They have a cabin in 1000 Islands that they enjoy a few times a year. It's beautiful water, fabulous scenery and awesome weather make it even more enjoyable. Who wouldn't want to spend time here?! The Cook family also spent their summer with their new family member, Hazel. She is a chocolate lab and is adjusting well to her new home. Isn't she adorable! Check back tomorrow for another summer showcase as we near the end of summer.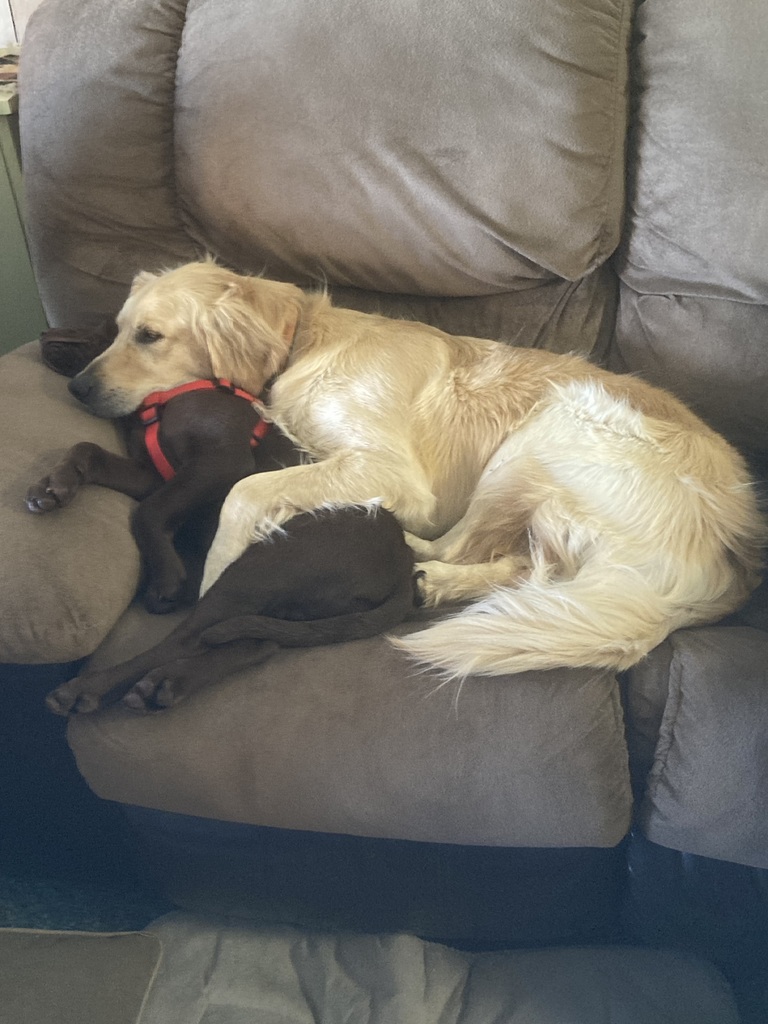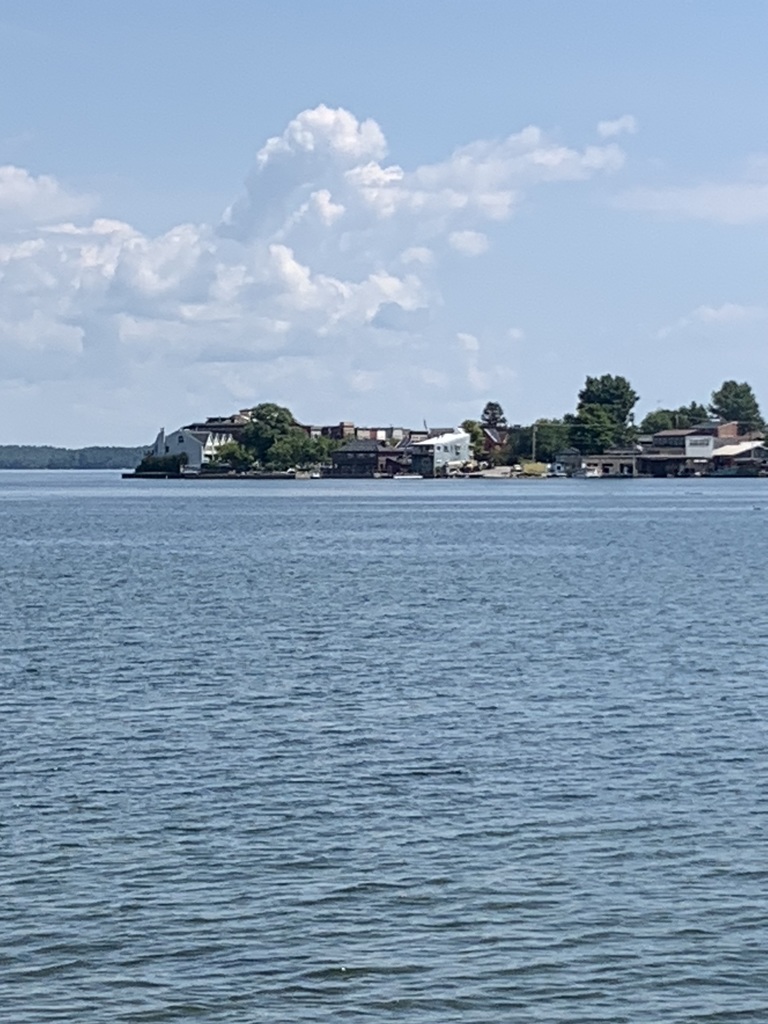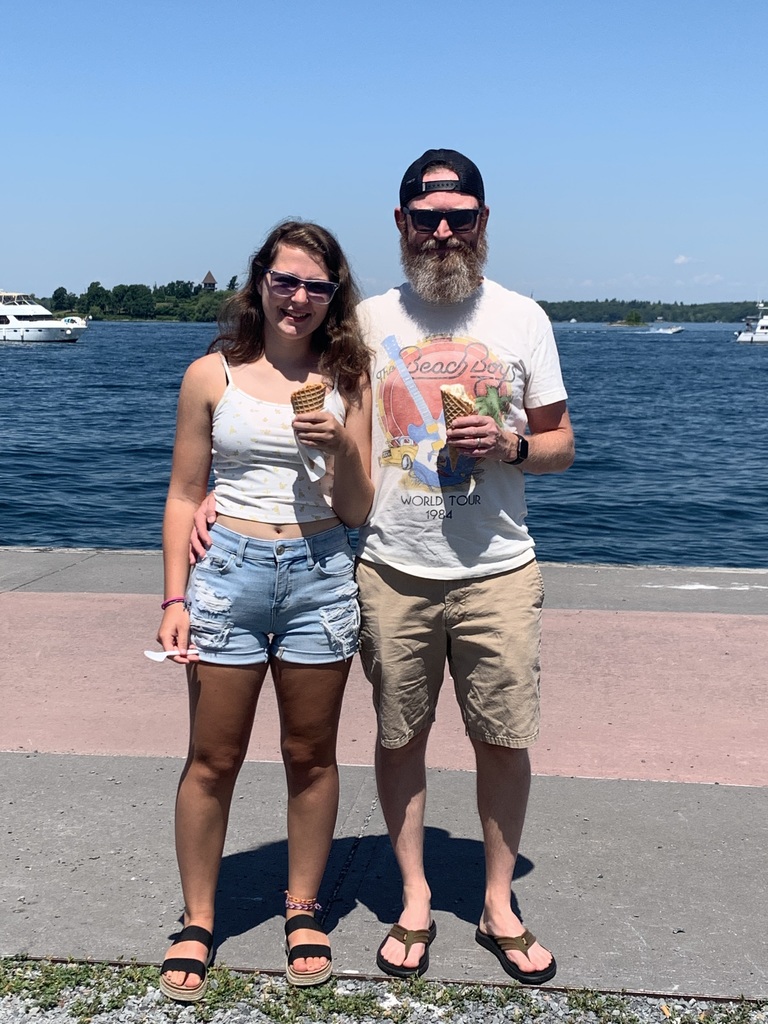 Where in the World is JP Towsey? Chile? Nevada?? New Mexico??? If anyone knows JP, you know he wasn't in any of those places. Though JP spent a lot of his time at EJHS this summer prepping the building for the 2022/2023 school year, he did get to spend some time away. JP and his wife, Lilly, spent some weekends camping with family and friends. They enjoyed some time on the beach in Ocean City, Maryland. JP also spent some time at the race track. A large amount of their summer was prepping for the exciting news they revealed to everyone…… IT'S A BOY!! They are expecting a beautiful baby boy in December! How exciting? We can't wait to see this new edition. These last two weeks have been very busy here at EJHS. We missed posting all our summer showcases but are hoping to get the rest of them published this week. Make sure to check back each day this week for more Where in the World!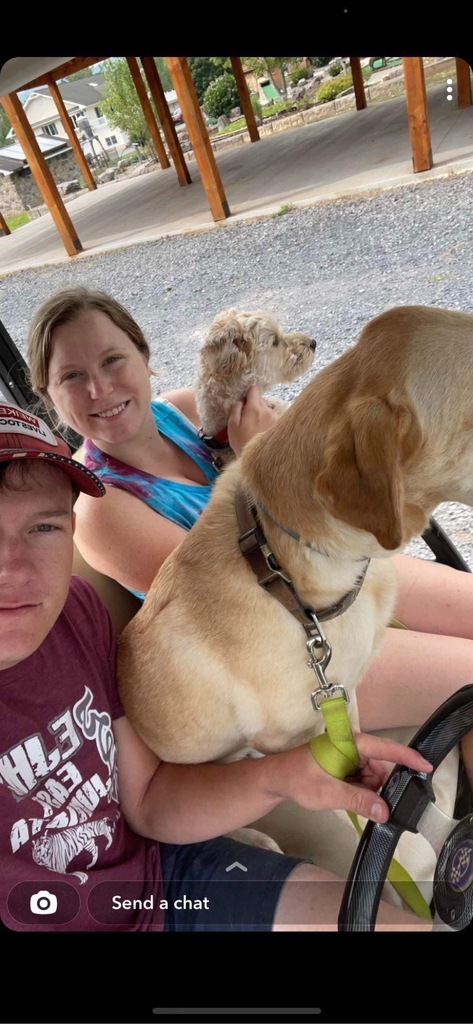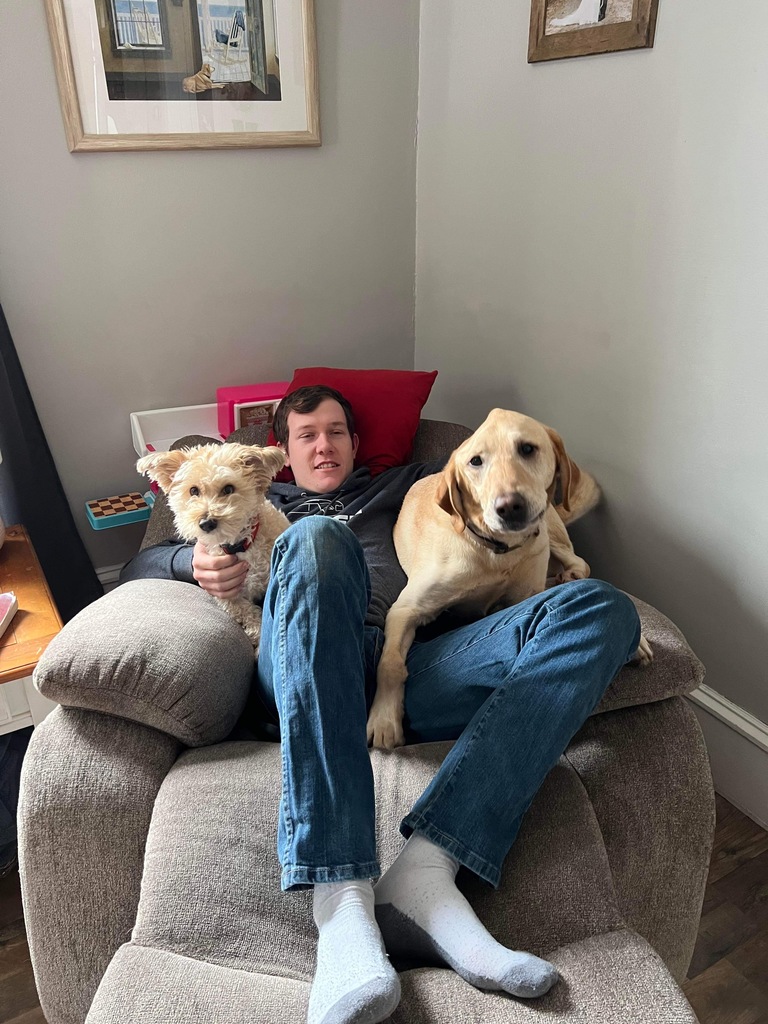 Where in the World are The Cameron's? Chad? Idaho?? Fiji??? If you guessed Delaware you're right on! The Cameron's enjoyed the beaches and waves in Delaware with their three beautiful daughters. And what kid doesn't enjoy a trip to Knoebels?! These three did! You can feel their excitement from the joy on their faces. It looks like they had a great time. The rest of their summer will be spent at home with each other. The Cameron's love splashing around in the river and enjoying the comforts of their backyard. We only have two more weeks of summer showcases, check back next week for more Where in the World!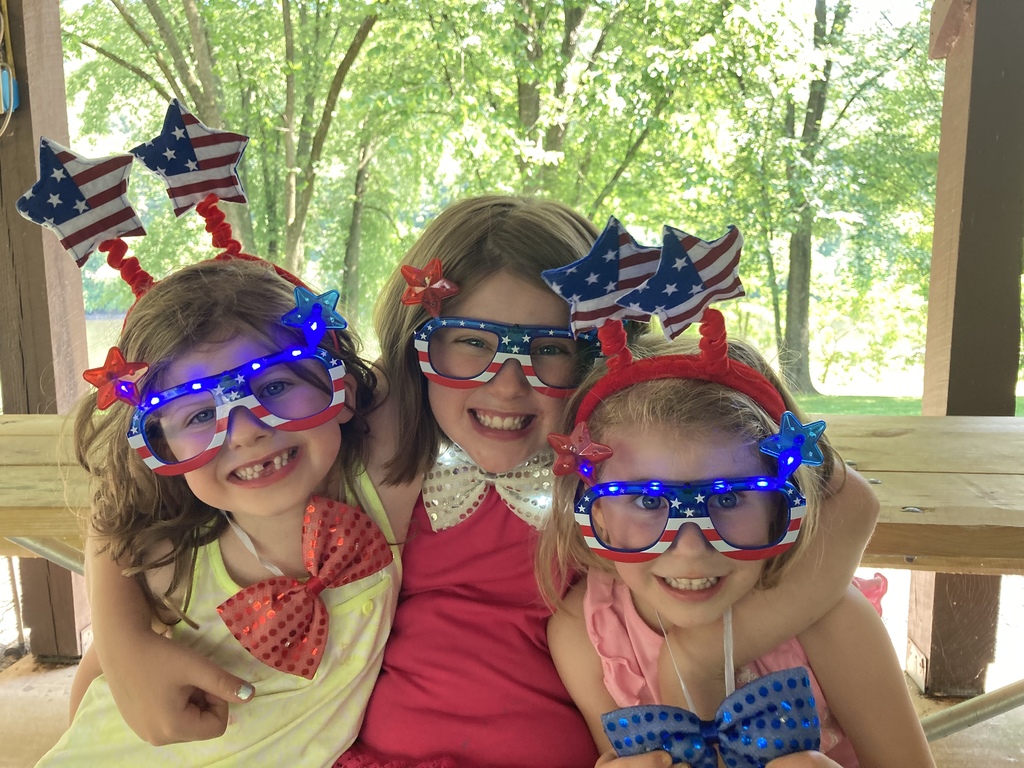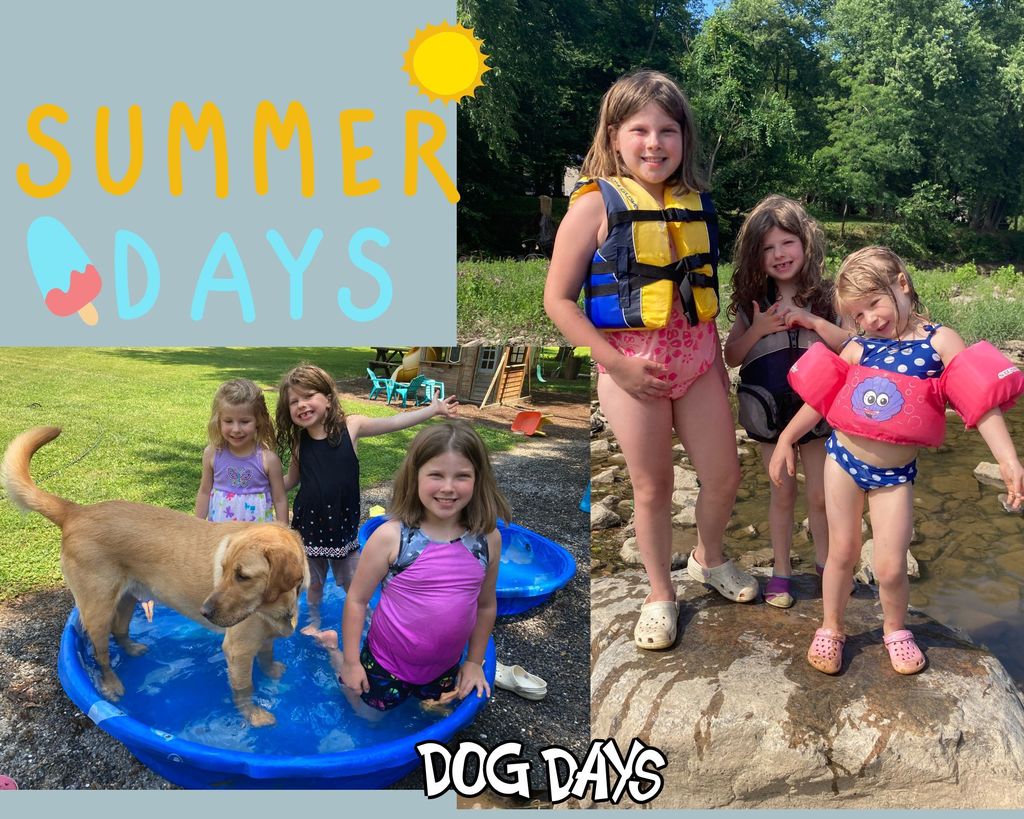 Reminder to all parents: The free lunch program for all students has expired. Please go to
www.schoolcafe.com
and fill out the application for free/reduced lunch/breakfast. Please do this as soon as you can so this is in place for the start of the school year. Also, since your student has not purchased meals in a while, please check your account balances. If you have questions, please contact Lauren Mowry at 717-436-2111 Ext 5166,
Lmowry@jcsdk12.org

Where in the World is Mrs. Wagner? Barbados? Louisiana?? Ireland??? Well not exactly! Mrs. Wagner has enjoyed many locations throughout the summer but none of these are correct. Mrs. Wagner is the proud mama of a set of twins, who just celebrated their first birthday this past July. So to say Mrs. Wagner was relaxing all summer would be a little far fetched but she enjoyed every minute spent with her husband and twins. This summer the Wagner family enjoyed a trip to Williamsburg, Virginia and also a trip to York, PA. Most of their summer was spent here in beautiful Juniata County. The twins, Ella and Tucker, learned to love lots of pool time, along with a lot of other firsts. Mrs. Wagner was also able to find time to help with the Extended School Year Program here at EJHS. These last couple weeks of summer Mrs. Wagner will soak up more pool time with her family before returning for the 2022/2023 school year. Check back Wednesday for more Where in the World!