Progress Reports: All students were issued a copy of their second marking period report cards this afternoon at dismissal. Report cards are also available through the Sapphire Community Portal.
Congratulations to Addison Benner, Katelyn Dietz and Shirley Symmerman on completing District Chorus this past weekend. The girls spent 3 days singing with the best singers in the state and did an amazing job!

Penn State is running a number of science camps this spring and summer. Science-U camps are summer camps with some high school camps providing overnight housing on the University Park campus. Flyer is available here:
https://5il.co/1n4dr
ENVISION: STEM Career Day Supporting Young Women is a full-day science event scheduled for Saturday, February 25, 2023. Flyer is available here:
https://5il.co/1n4dw
Congratulations!! Anna Shaffer, Tate Jamison, and Emily K. Kerstetter, members & officers of the East Juniata FFA Chapter, were awarded the Keystone Award at the Farm Show. This is certainly a great accomplishment and one for which they and the chapter should be very proud!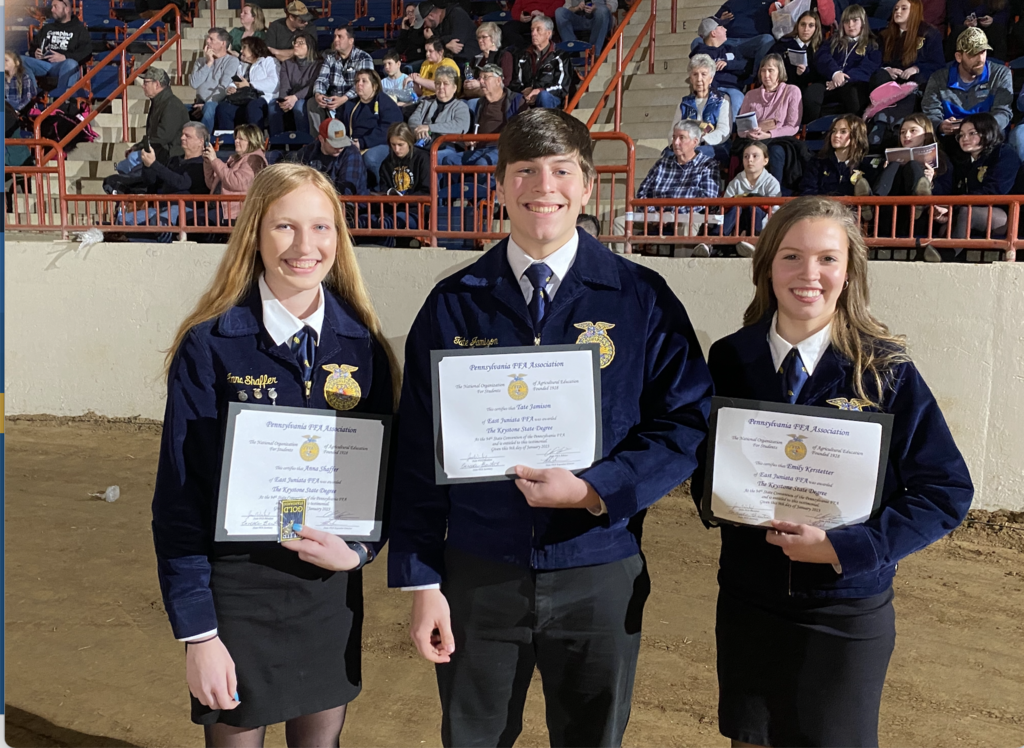 Congratulations to the EJ High School Music Department on another wonderful holiday performance on Monday evening! All the students and Mr. Houtz did a terrific job! Thank you to everyone who attended this and our band concert last week.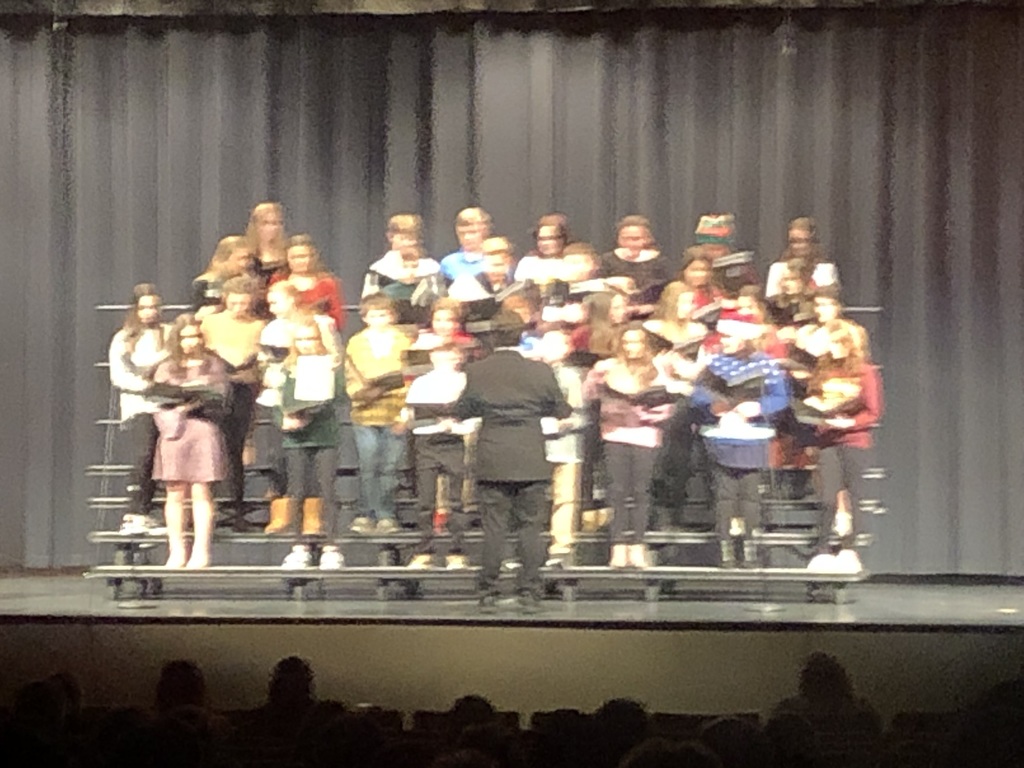 Bus 40 is running approximately 20 minutes late today, Monday, December 19th. We apologize for the inconvenience.​
Hi Five: it's Friday!! This week Mrs. Smith's US History class made cookies following recipes from WWII during the time of rations . Typically these cookies had less butter or sugar. It was a chance for students to get out of the classroom and into a different environment.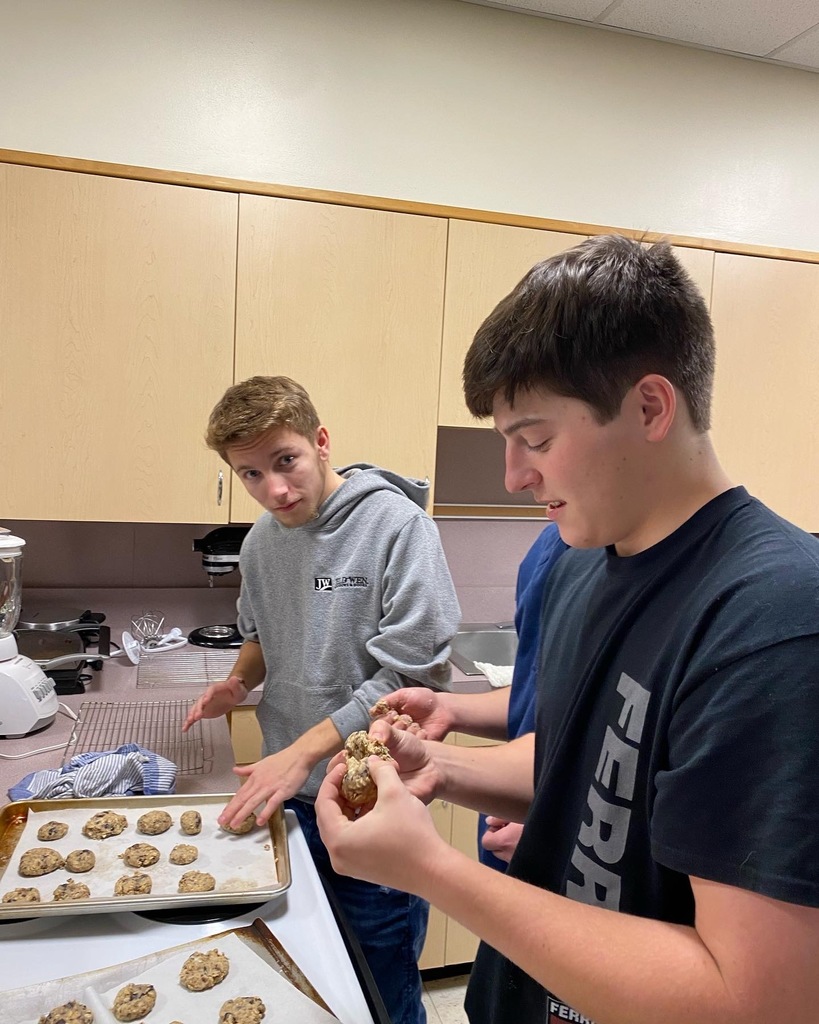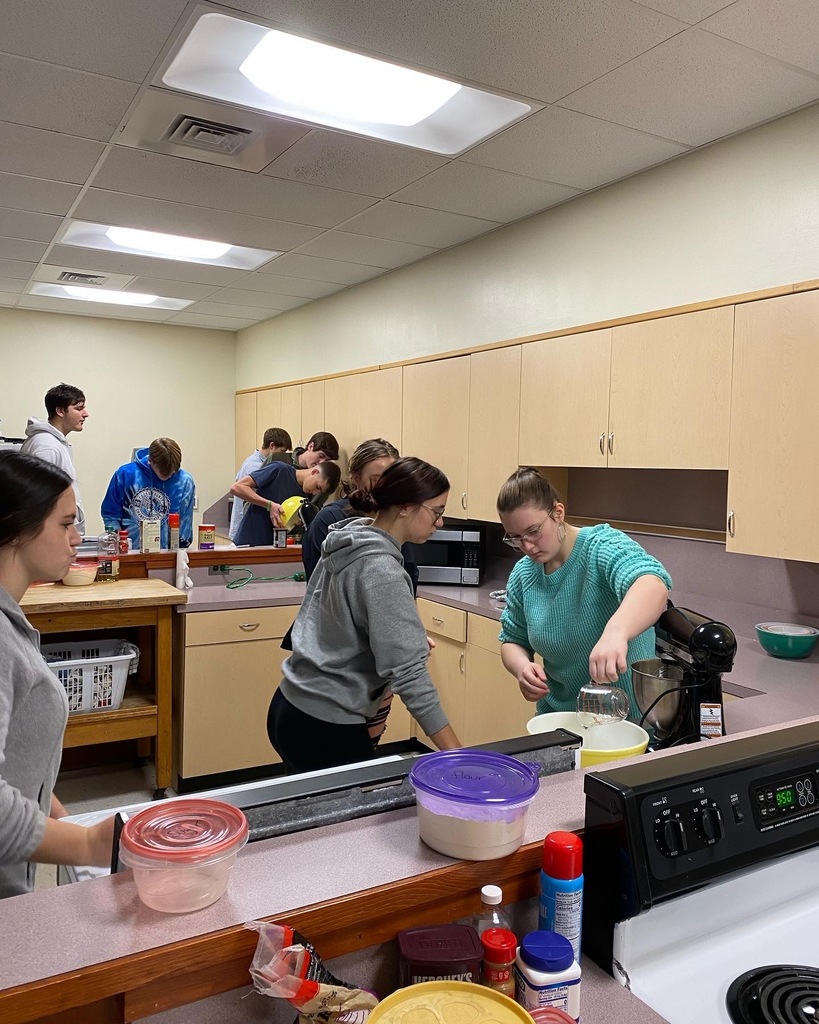 Congratulations to the EJ High School Music Department on a wonderful band concert last evening! All the students and Mr. Houtz did a terrific job! We are now looking forward to the upcoming choral concert!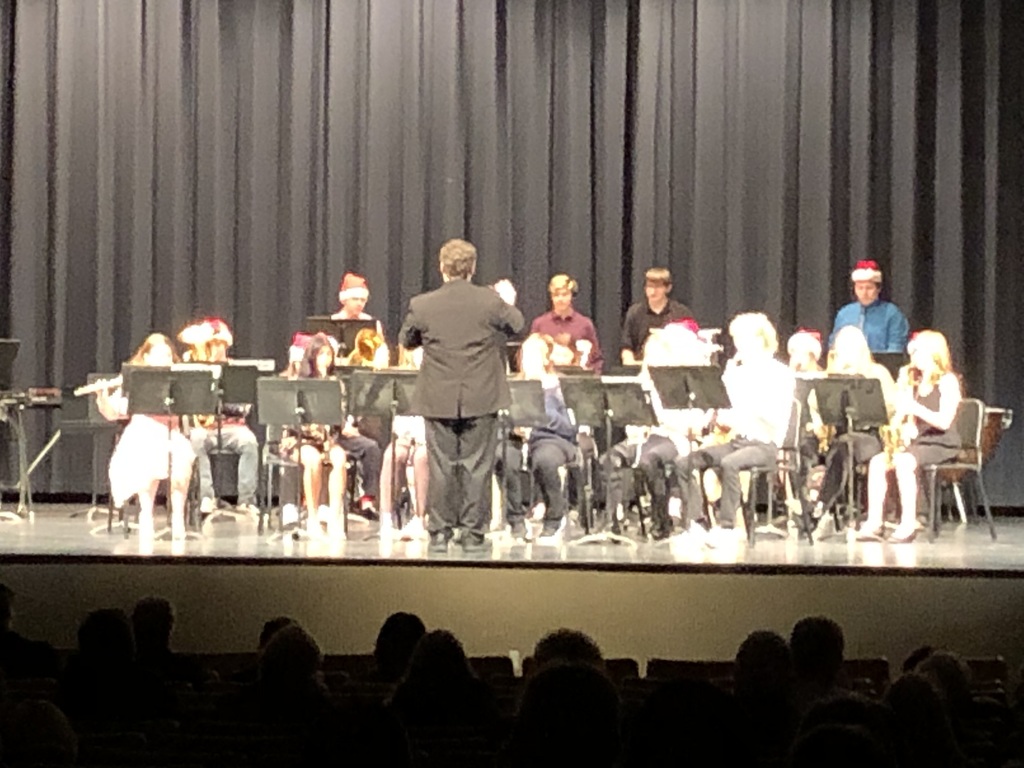 Hi Five: It's Friday. Mrs. Lightner was a recipient of funding from Pennian Bank's Funding on Youth Program. With this funding our school will have a library installed in the courtyard of the school.
High Five: It's Friday! Winter sports are in full swing! Come out and support your local athletes. Do you have plans tonight? Come out & support EJHS Class of 2023 at the Old Mill Coffeehouse or stop by EJ Elementary to support our NHS at their Winter Wonderland Carnival.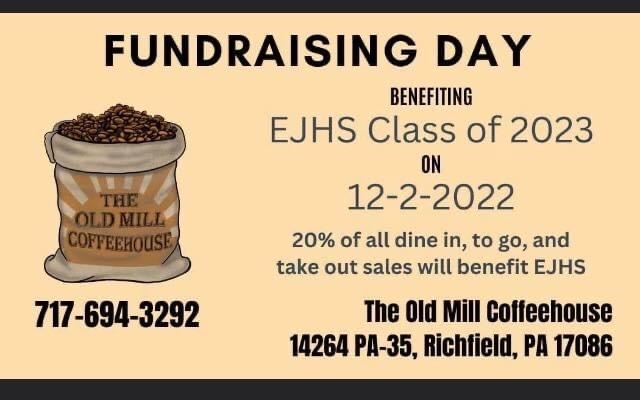 High Five: It's Friday! Our seniors are currently enjoying their senior trip. 9th grade students had an introduction to The Academy and our Christian Fellowship group packed shoe boxes for Operation Christmas Child. Good luck to our football team tomorrow!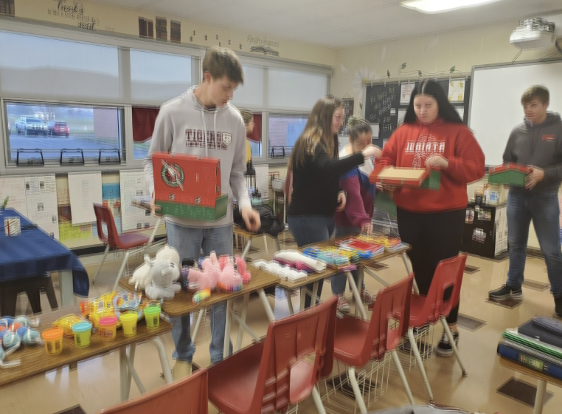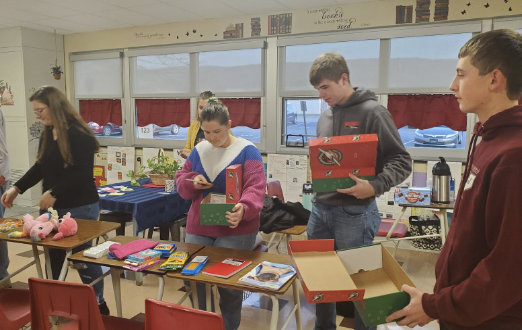 This is a reminder that today, Tuesday November 15th, East Juniata High School will be conducting a safety drill during third period.
High Five: It's Friday! Our boys are District Soccer Champions!! Other highlights: The Juniata River Valley Chamber of Comm, PSU, and PA Rural Health donated safety supplies and Ms. Whitesel held a contest in Exploring Foods. Good luck to the soccer team in the state playoffs!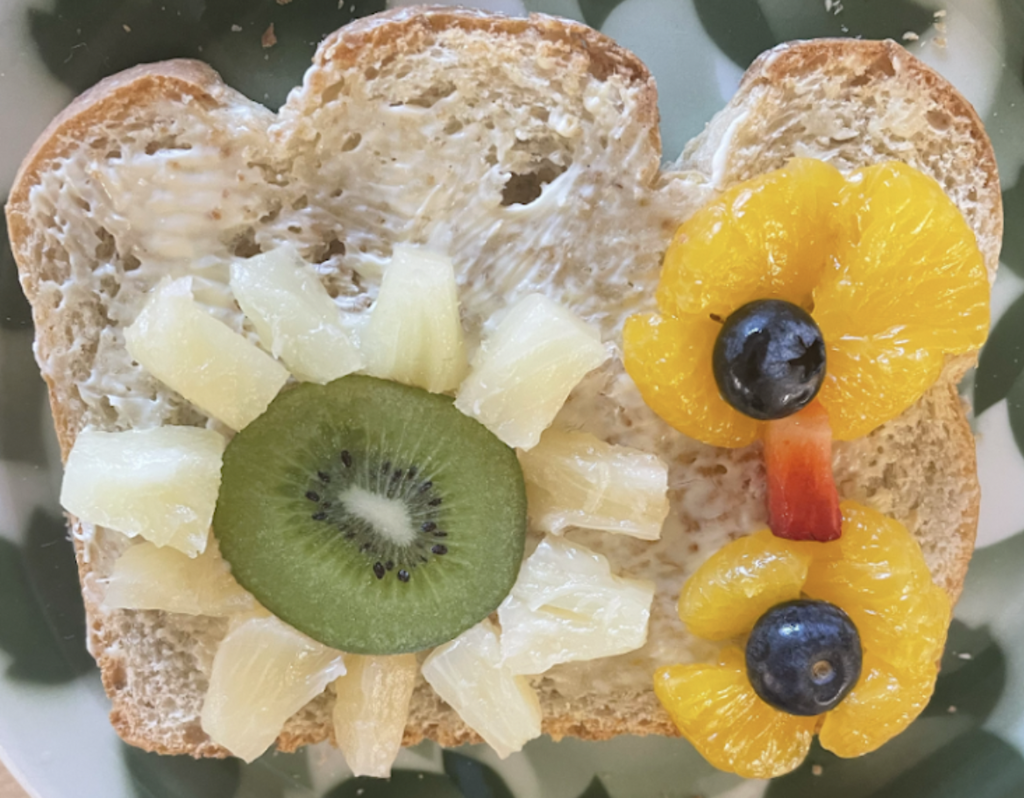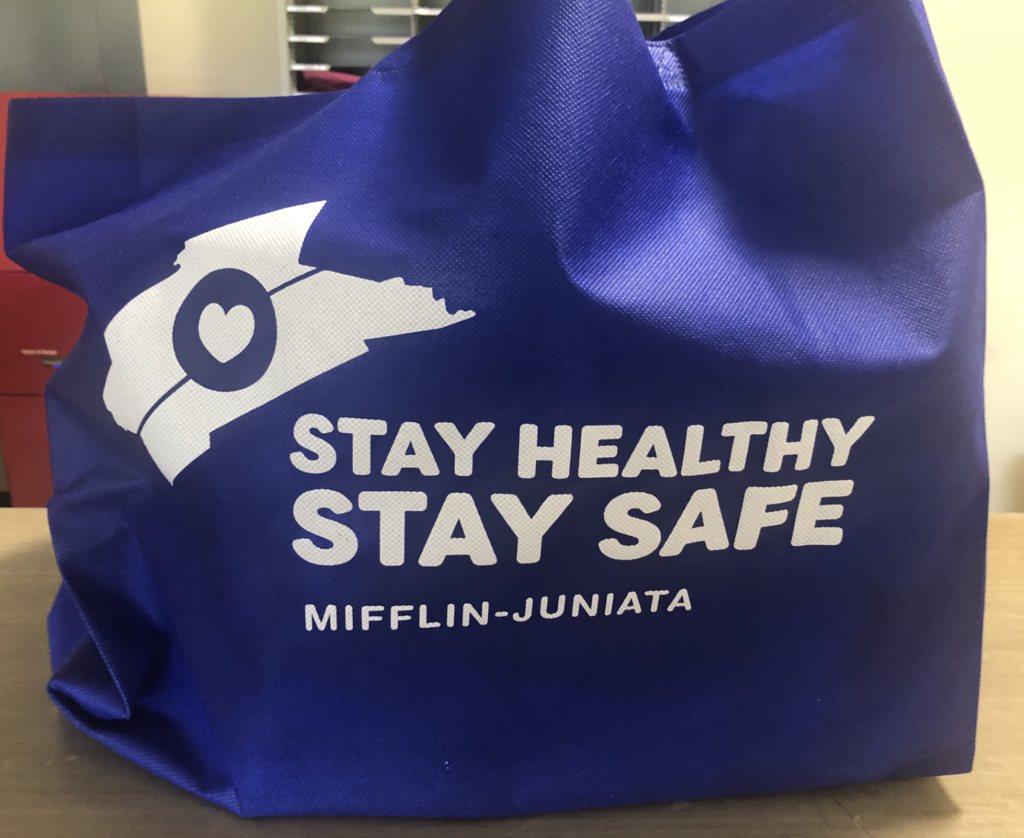 High Five: It's Friday! The end of the marking period is a busy time for everyone! As we look forward to the start of a new grading period, we also are preparing for parent conferences, boys' soccer playoffs, and the winter sports season. Hope you have a great Halloween!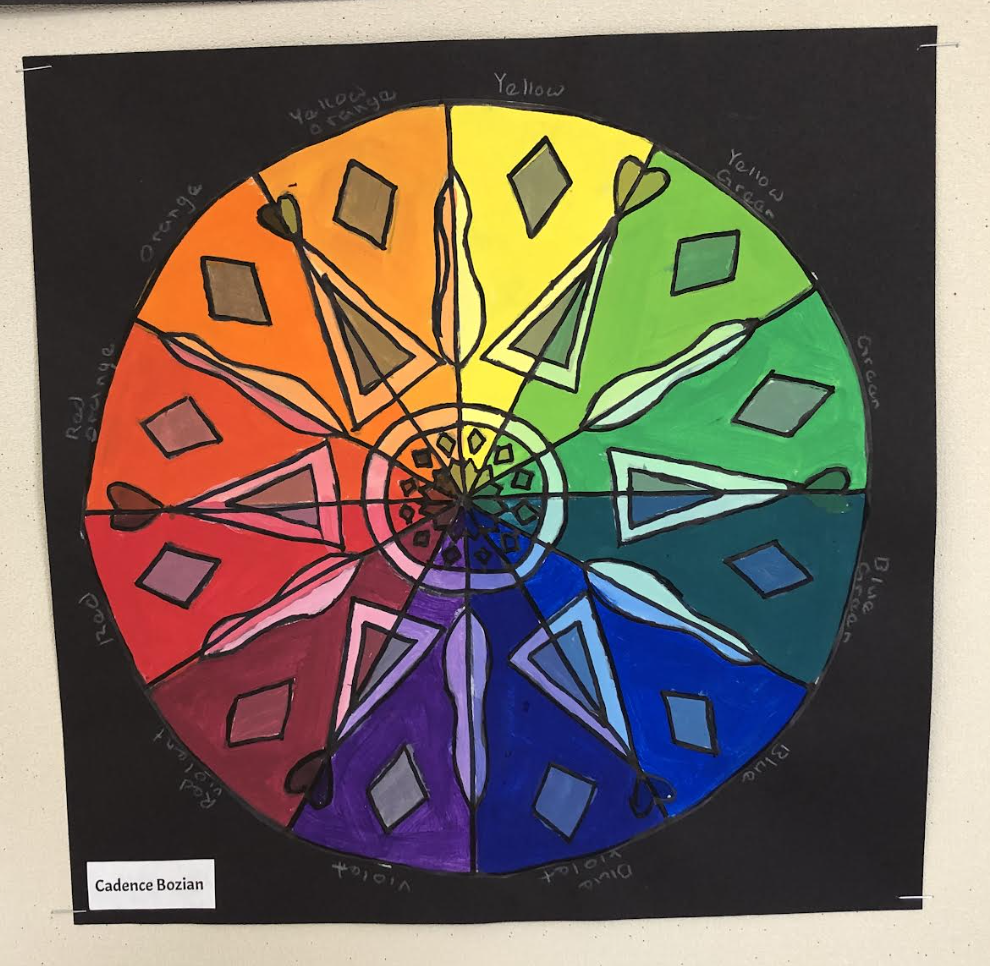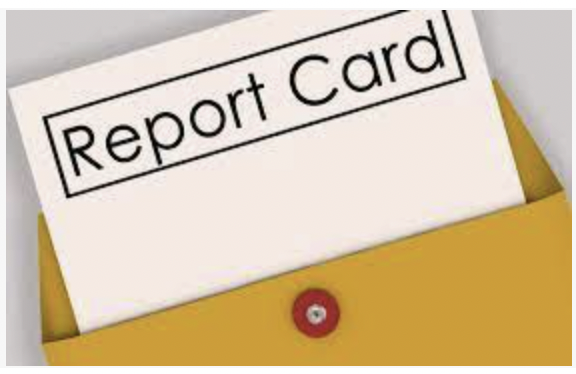 High Five: It's Friday! And the Boys' Soccer Team is TVL Champs! Congratulations! Our Fall Play practice is in full swing, Students of the Month have been named, and teachers were hard at work during the Act 80 Day. Another exciting week to come as fall sports are hitting the final stretch!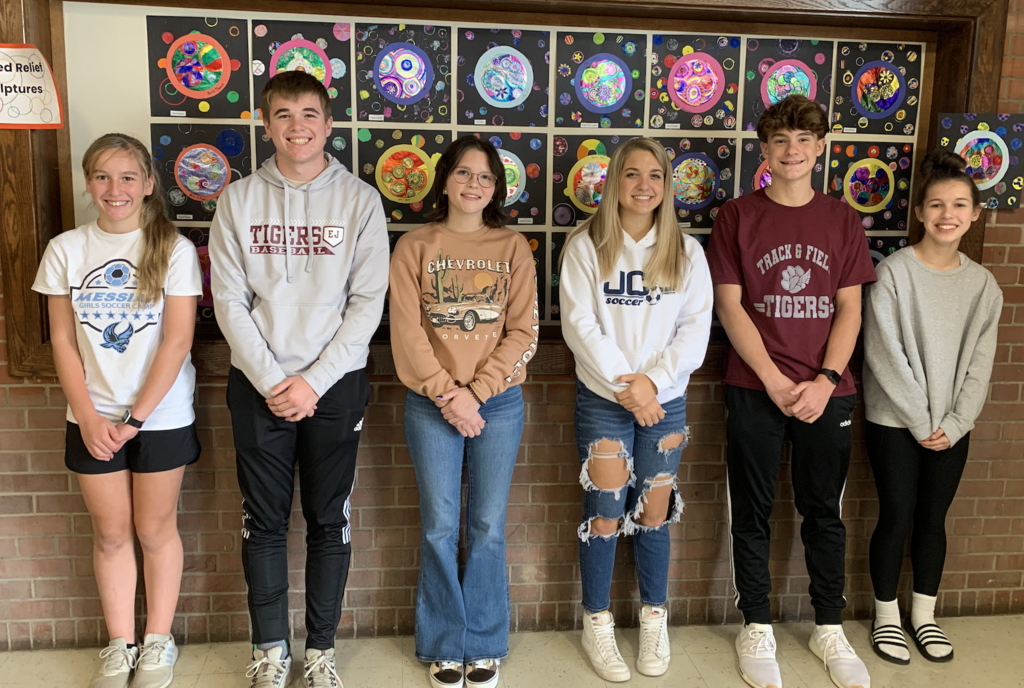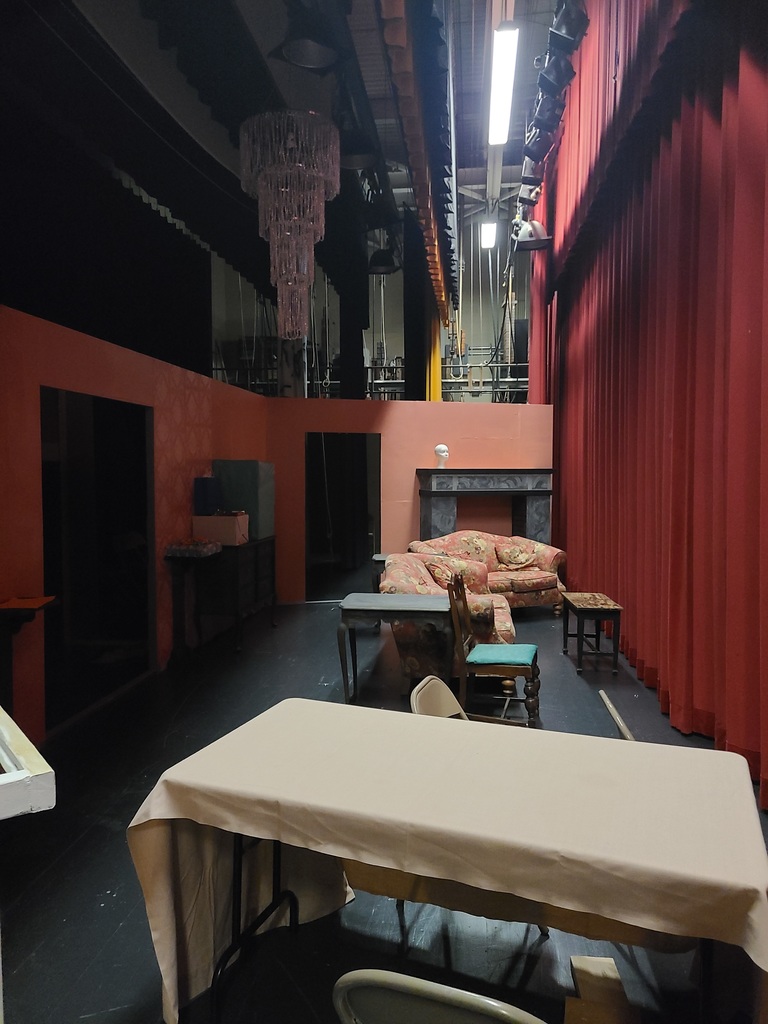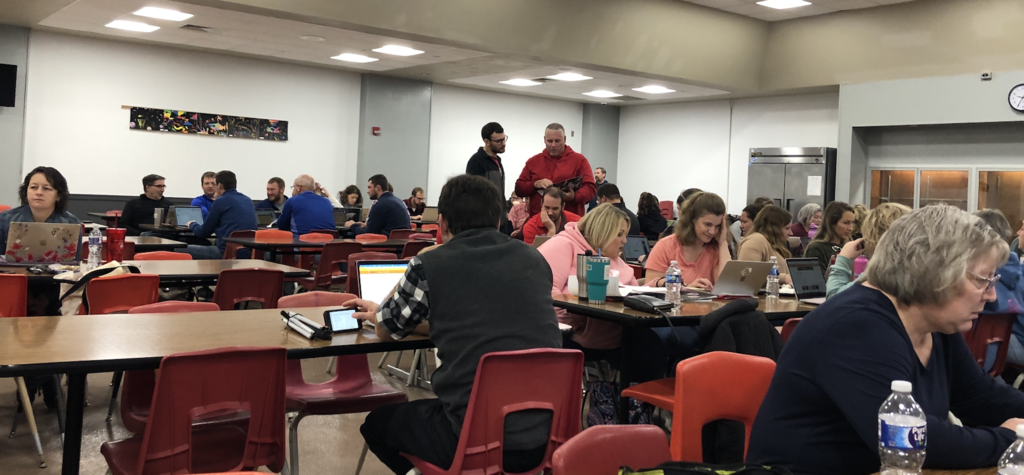 High Five: It's Friday! The end of another busy week at EJHS! We wanted to take a moment to highlight some of the great art and wood shop displays in the building that present our students' talents. Thank you to Mrs. Kerstetter and Mr. Roush for making these possible. Also, one last memory from last weekend's homecoming festivities!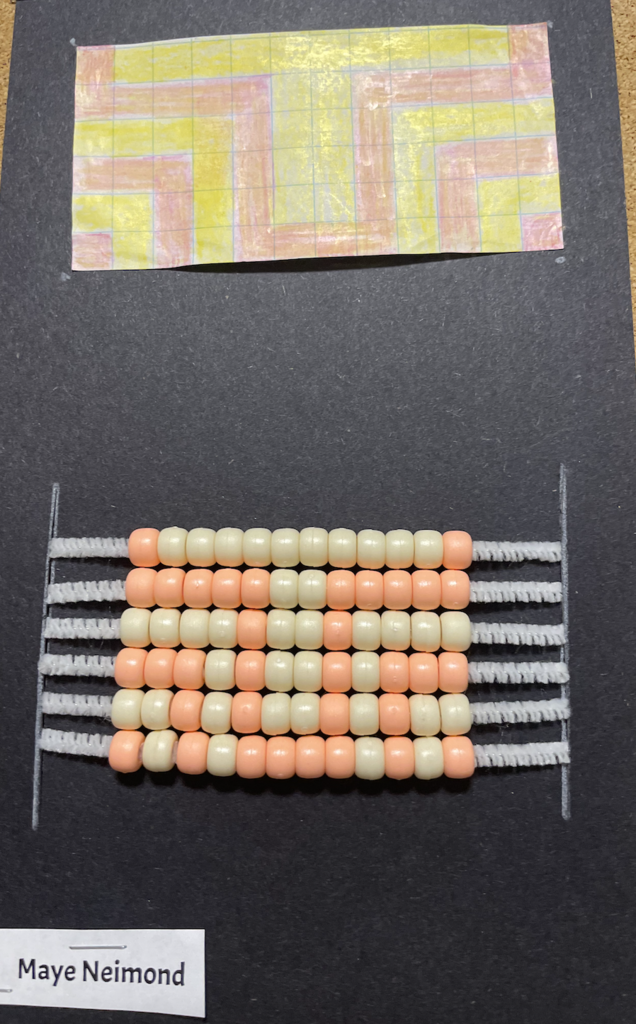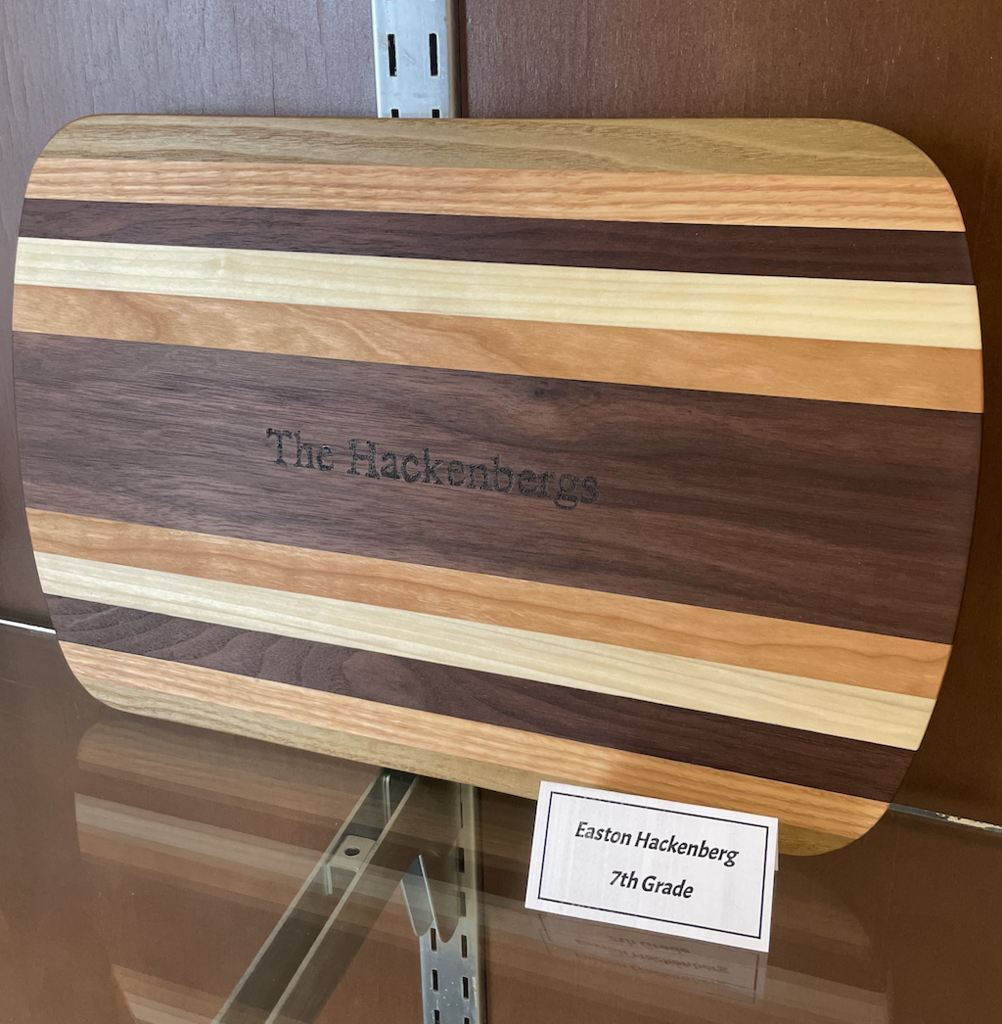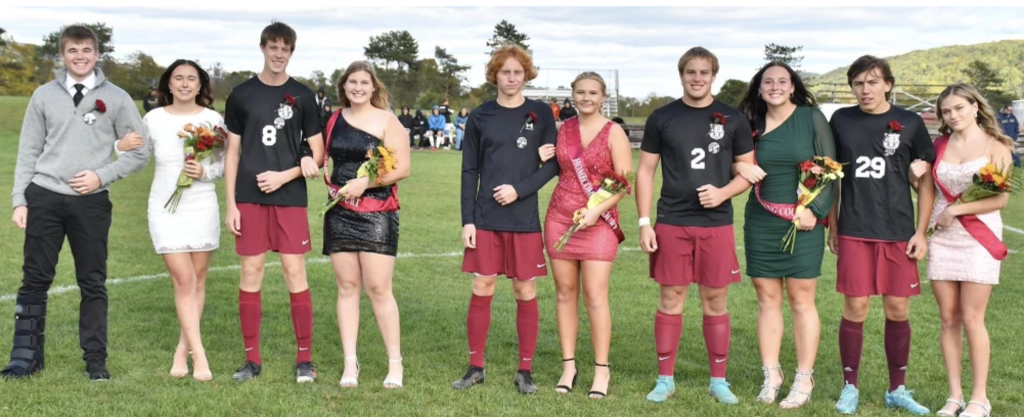 Just a reminder: picture re-takes will be on October 27th from 8:00-10:00 AM. Order forms, if needed, are available in the office.
High Five: It's Friday! We had 7th & 8th grade class mtgs to discuss topics like internet safety, a great Native American activity in Mr. Cameron's classes, and many learned about history at the Renaissance Faire! All this during a Spirit Week preparing for Homecoming!!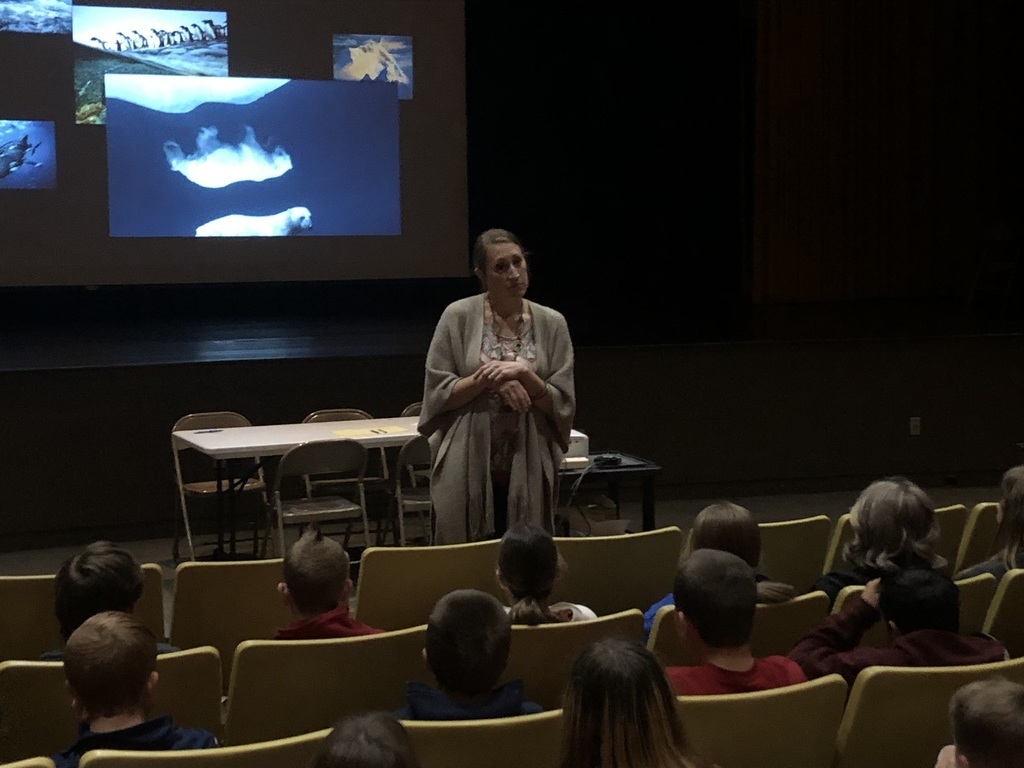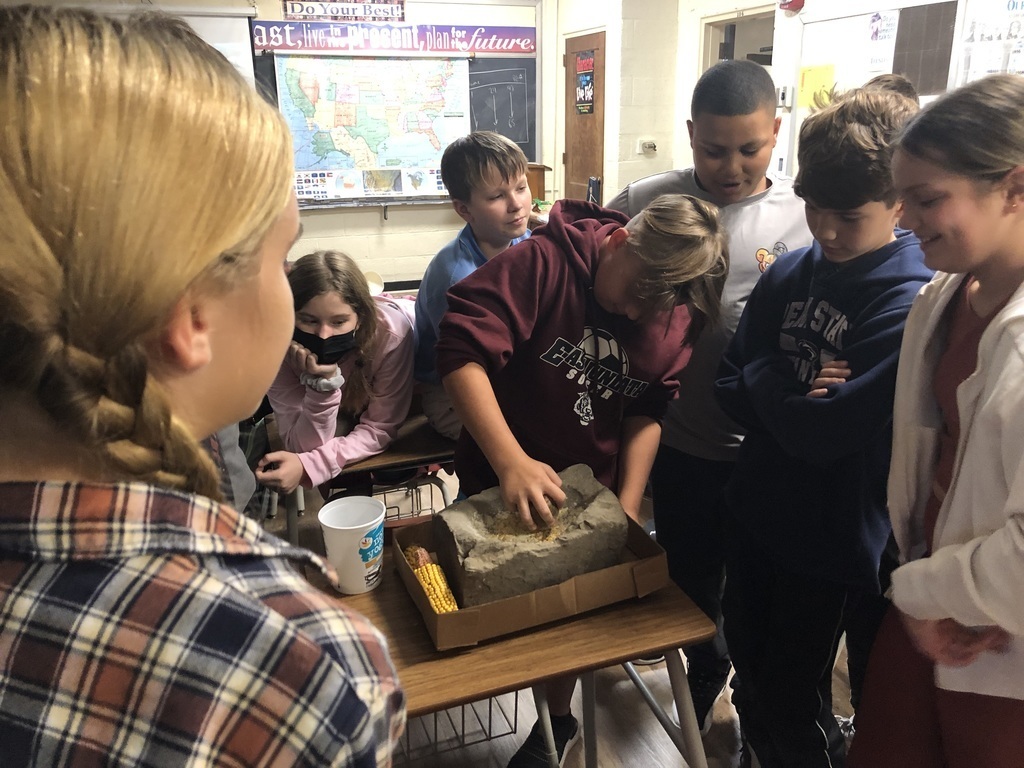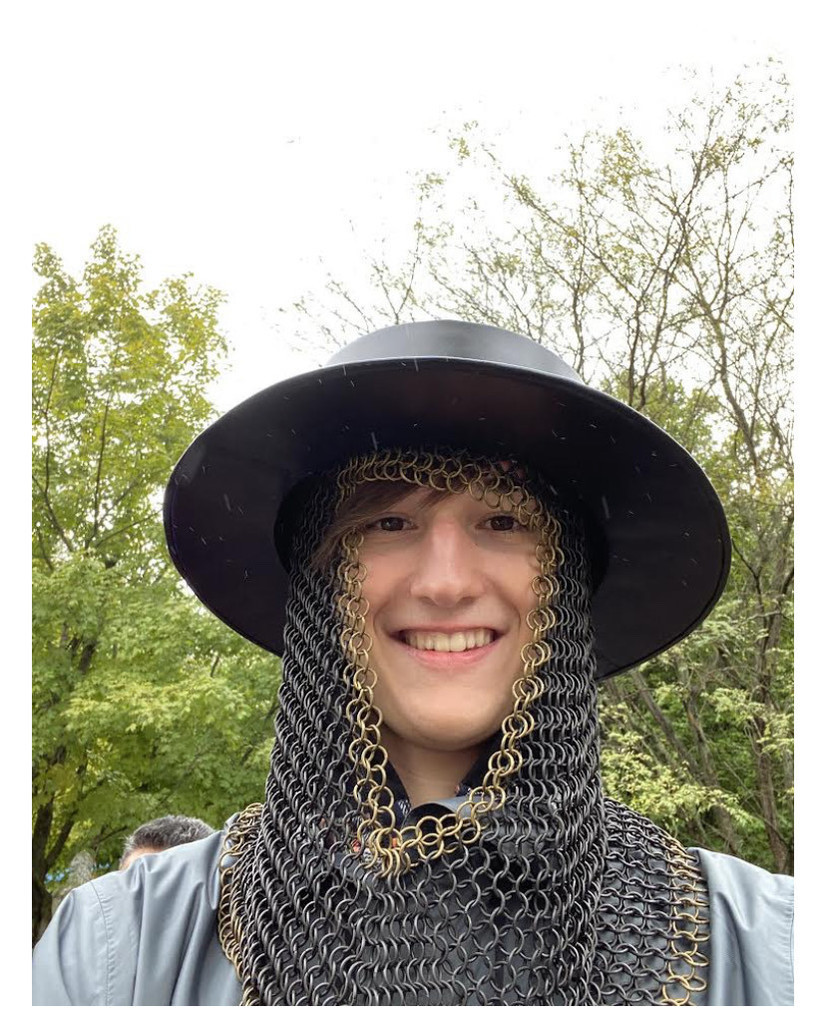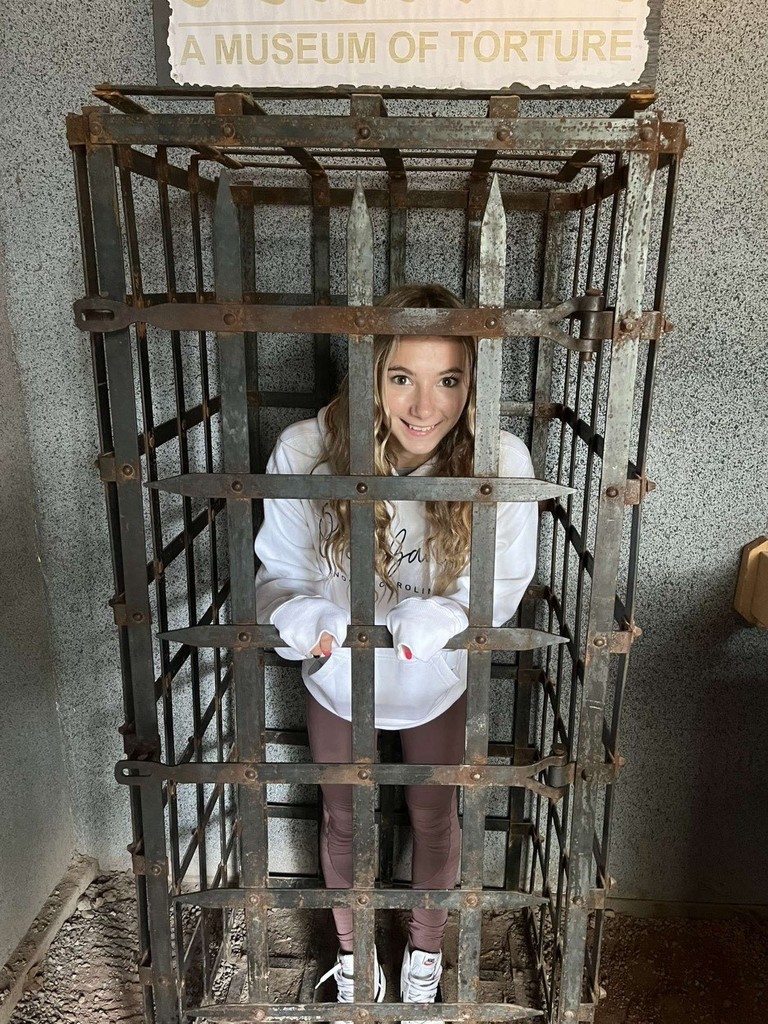 Friday: High Five! It's the end of another busy week here at EJHS! Our fall sports teams are quite busy and have been very successful. The first marking period is already half over; progress reports have been sent. The FFA competed (with JHS) against other local chapters on Wed!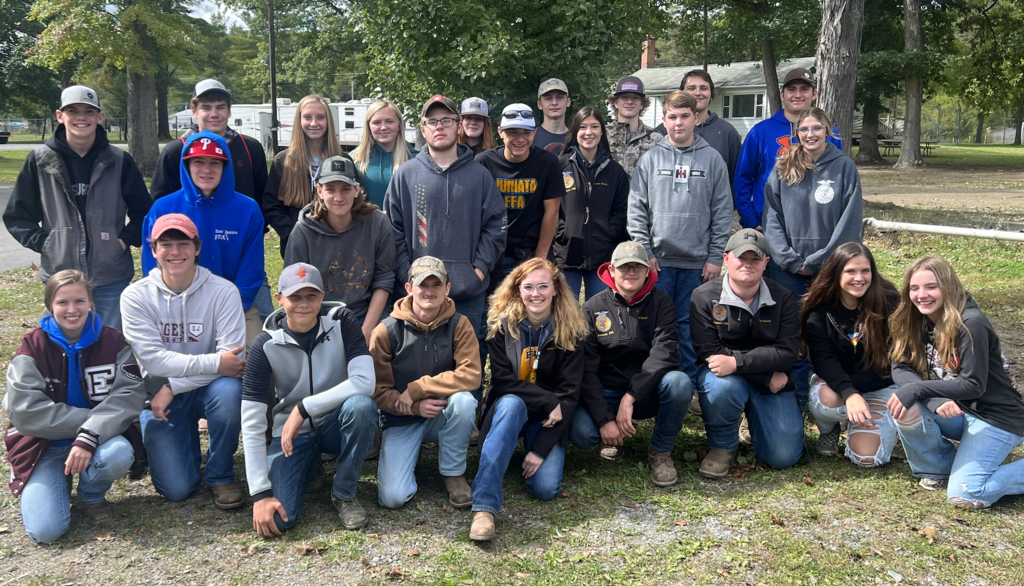 High Five: It's Friday! This week Messiah College came to meet with students interested in learning more about college life at Messiah. Check the East Juniata High School website to see what other colleges will be making visits this school year. Mrs. Cook's Psychology class had a little fun this week making candy neurons. They then had to label all its parts and once their work was completed and checked they indulged. YUM! Today was an ACT 80 day, which means no school for students. Teachers enjoyed a day full of department meetings, learning, and collaborating.