EDIT MAIN
Home

"DO YOUR PERSONAL BEST TODAY AND ALL LIFE LONG."
We, the students and staff, take pride in our school and community. TJHS is located in Mifflintown, PA, along the banks of the Juniata River. Our school provides instruction to sixth, seventh, and eighth-grade students.
STUDENT ATTENDANCE NOTES
ATTENTION PARENTS: If your child needs a note sent to school, you now have the opportunity to send them electronically. Simply send all notes to tjhsattendance@jcsdk12.org. Thank you!
CLASS DOJO FOR PARENTS
TJHS is utilizing a great app to reward students for Positive Behavior this year. It is called Class Dojo, and your student may have already used this previously in our district. By clicking the link below, you can either sign-in (or sign-up) for Class Dojo to keep track of your child's performance at TJHS. (If you have signed up for this program in the past, you can still use the same email to log back in. If you cannot remember, simply click on the "Forgot Your Password?" link.) You then access Class Dojo via the website, or the Class Dojo app for iOS or Android systems. Parents can access ClassDojo online at www.classdojo.com.
BULLYING
There is a way to report bullying at TJHS. The following email address has been established to report bullying issues. The email is tjbullybox@jcsdk12.org
SAFE2SAY SOMETHING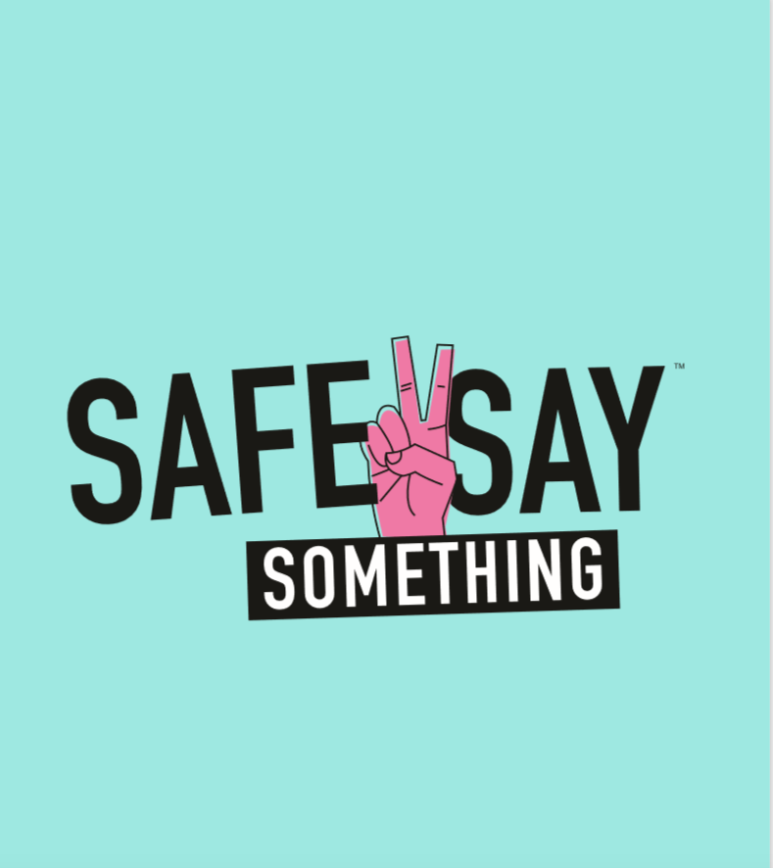 LINKS & DOCUMENTS
**Homework Helper is being held after school on Tuesdays & Thursdays. Students MUST sign-up in the office in the morning HR period to stay for Homework Helper!**