News
Below is the Health and Safety Plan for Reopening of JCSD Schools for the 2020-2021 School Year. More information will be forthcoming as we draw closer to the August start...
Public Notification Certification Form - June 2020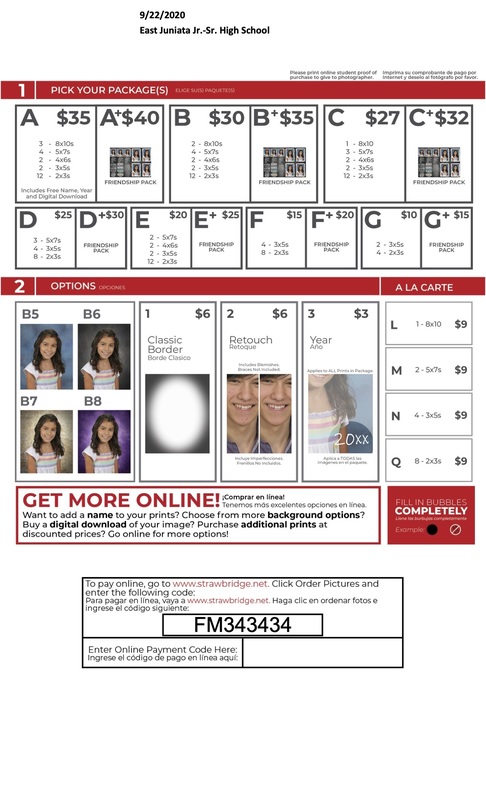 Picture day will be next week, September 22nd. Click here to register for updates. The flyer for online ordering is available as part of this news post!
SEE ALL NEWS
LIVE FEED
Johnathan Sliski
10 days ago
There will be a senior class meeting in the auditorium on Thursday morning, 9/24 (this Thursday). Please sit in the middle section of the auditorium in every other seat to keep socially distanced. Please make sure you have your mask on.
There will be a Zoom link available for the meeting on Thursday starting at 8:20. You'll be able to at least listen to what's going on. The forms that we hand out during the meeting will be emailed, and the cap and gown information can be emailed as well. The meeting should last about 20 minutes or so.
Johnathan Sliski
15 days ago
We'd like to express our gratitude to Empire Kosher for their generous donation of pencils, notebooks, and folders for all of our students!
view image
Johnathan Sliski
15 days ago
Odysseyware is fully functional at this time. Thank you to all affected parties for your patience.
SEE ALL POSTS